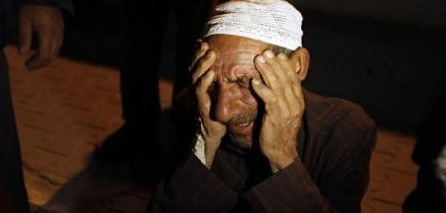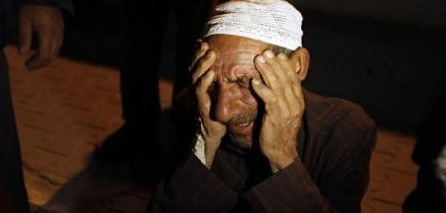 A Palestinian teenager fishing off the coast of the Gaza Strip drowned after Israeli naval forces opened fire on his boat, a health official and witnesses said.
According to eyewitnesses, after Israeli forces pursued and opened fire on fishing boats off the coast of Rafah on Friday, one of the boats overturned and 15-year-old Zyad el-Bardawil drowned, AFP reported.
The boy's boat was part of a small flotilla of fishing boats that was pursued by an Israeli navy patrol boat, the witnesses said.
An Israeli military spokeswoman did not comment on the incident and only said that "this incident has not been reported by the Israeli side."
In related news, on Wednesday Israeli gunboats surrounded a fishing boat and arrested five fishermen off the coast of the Gaza Strip, witnesses said.
As part of the blockade, Israel prevents fishermen from venturing more than five kilometers (three miles) offshore, even though a 2002 agreement between Israel and the Palestinian Authority set the boundary at 22 kilometers (13.5 miles).
Before the embargo, about 3,500 fishermen plied their trade off Gaza's 40-kilometer (25-mile) Mediterranean coastline, with around 30,000 people relying on the fishing industry.