Palestine
Israeli occupation forces opens fire at agricultural areas south of Gaza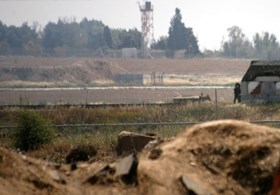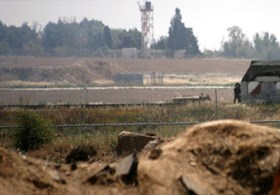 The Israeli occupation forces (IOF) opened their machinegun fire at Palestinian agricultural lands to the east of Khan Younis, south of the Gaza Strip.
Local sources told the Palestinian Information Center (PIC) that Israeli soldiers behind the border fence fired at nearby Palestinian agricultural lands. No casualties were reported.
The Israeli army intensified its violations in Gaza last March.
A human rights report said that four Israeli military incursions and 16 shooting incidents happened last month, during which five Gazans were wounded and four others were arrested.
The Israeli army has violated the Egyptian-brokered ceasefire agreement signed with the Palestinian resistance in Gaza several times since its war ended in last August.