Middle East
Palestine
Israeli occupation forces stormed Aida camp. One photographer shot and a house burnt.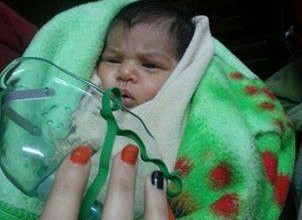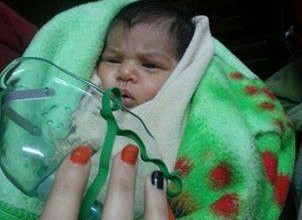 Israeli occupation forces stormed Aida refugee camp, Bethlehem, on Friday night and fired vast amounts of tear gas towards the houses of the camp. Six people, including a week-old baby, were suffocated and an Italian photographer was injured by a rubber bullet in her eye. One of the houses of the camp caught fire as a result of the tear gas cans fired.
Witnesses and residents of the camp told Palestine News Network that the Israeli occupation forces stormed the camp in the evening and started to shoot ruber bullets and tear gas everywhere in the camp, which led to the burning of Ayed Abu Aker's home. A rubber bullet injured the Italian photographer "Ivana Befale" who works as freelance.
Ivana was transferred to the Beit Jalla hospital, where it was decided to schedule a surgery for tomorrow morning, according to a medical source
Muhammad Lutfi, a resident of the camp said that a large number of Israeli military jeeps stormed the camp through the main entrance and stopped near the UNRWA school. Once there the soldiers fired tear gas deliberately on people's houses, wounding Bisan Murad Malash, a 7-day-old baby girl, posing a threat to her life.
Lutfi added that the Israeli army wanted to revenge because some of the camp's activists dug a hole in the apartheid wall the night before.
Moses Al shaer member of the Palestinian Journalists' Syndicate denounced the shooting of the Italian photographer.
He told Palestine News Network that targeting the Italian photographer and hitting her specifically in the eye is part of the Israeli policy of intimidation towards journalists, and they try to prevent them from filming what is happening in Palestine.
He also stressed the need for the International Federation of Journalists to put pressure on Israel to stop these attacks on photographers and reporters.
On Thursday night Palestinian activists created a hole in the Israeli segregation wall near the Aida refugee camp in the city of Bethlehem.
This is the second time this happens in Aida, as a year ago, another group of activists also dug a hole in the wall and set fire to the Israeli watchtower near the camp. Israeli forces stormed the camp and arrested a number of Palestinians following these actions.