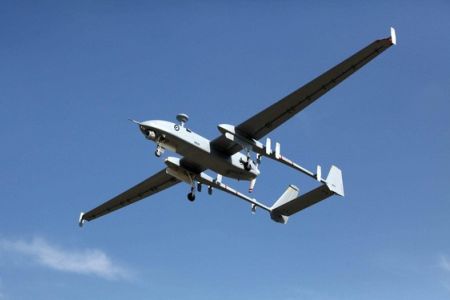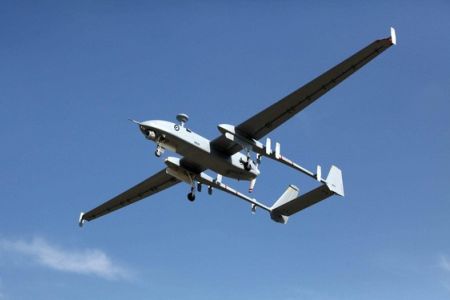 An Israeli reconnaissance plane has entered the Lebanese airspace from the country's southern border, violating a UN Security Council resolution.
The plane flew over the southern border town of Naquoura for about nine hours before leaving, the Lebanese army said in a statement on Saturday.
Israeli aircraft frequently violate the Lebanese airspace in breach of the UN Security Council Resolution 1701, which brokered a ceasefire in the war Israel launched against Lebanon in 2006.
On Tuesday, six Israeli warplanes crossed into Lebanese airspace over the southern border village of Kfar Kila and conducted several unwarranted flights above southern Lebanon as well as the capital Beirut.
Israel claims the flights serve surveillance purposes.
In 2009, Beirut complained to the United Nations about Israeli aircraft violating the country's southern airspace.