Palestine
israeli police probe security leak from senior officials' offices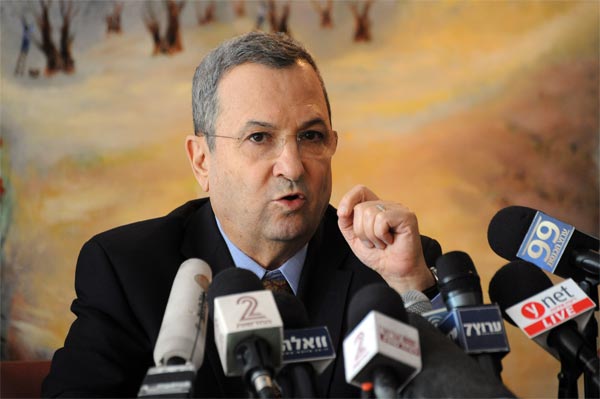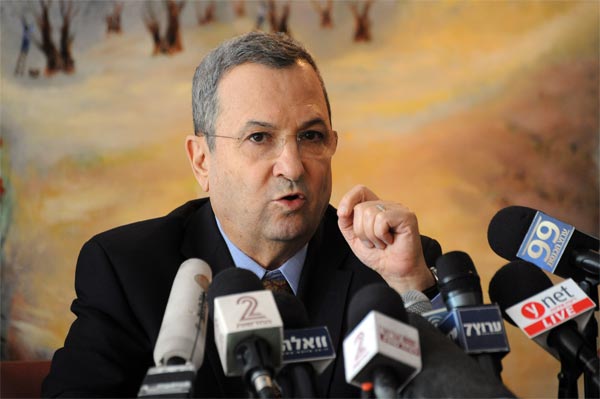 Israeli police are investigating allegations that close aides of the former Israeli Defence Minister Ehud Barak and Major General Yoav Galant revealed military secrets to people who were not authorised to know them, Haaretz reported on Tuesday.
The Israeli newspaper explained that the documents included analyses of gaps in Israel's intelligence-gathering network, details of relations between the various intelligence services, operational plans for fighting Hamas in Gaza and classified codenames of weapons systems.
"Though the fraud squad received information about the documents over five months ago, it did nothing with it until now, despite knowing that unauthorised people continued to hold the documents in question," according to the report. The paper said the delay could lead the fraud officers themselves to be investigated for negligence.
The report said that Israeli police recommended indicting three former senior Israeli Defence Force officers for similar offenses. It explained that the former chief of staff Gabi Ashkenazi indicted for giving journalists information classified as top-secret.
Two of Ashkenazi's top aides Colonel Erez Weiner and former Israeli army spokesman Avi Benayahu should be indicted for improperly storing top-secret information on their personal computers, the police said.
The paper explained that the leaked documents included the minutes of two conversations in which Galant, a former General Officer Commanding in Chief of Southern Command, described various alternatives for conducting aerial or ground operations in Gaza, including their codenames.
Another document included the classified codename of a weapons system.
The documents also contained top-secret correspondence between Ashkenazi and other people, including then-Shin Bet Chief Yuval Diskin; affidavits that Barak and Galant gave to the state comptroller's office; and transcripts of conversations between Ashkenazi and his aides.
Galant's comments on many non-classified matters were also leaked, including his personal opinion of Ashkenazi, quoting him as saying: "I am the one best suited to be chief of staff."