Palestine
Israeli rocket sirens sounded around zionist localities near Gaza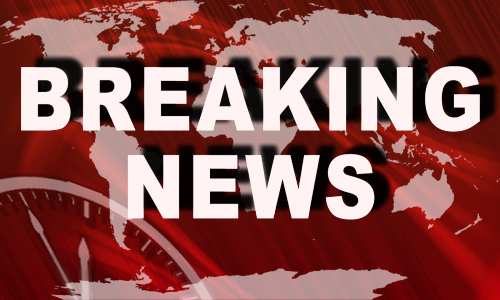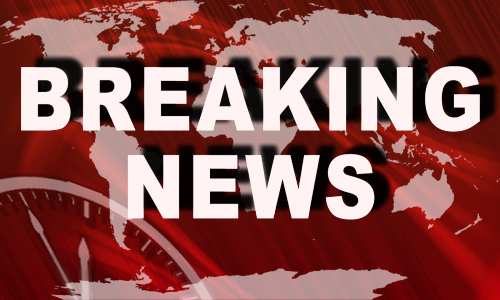 Israel has activated several rocket sirens this afternoon around their localities that border the Gaza Strip.
According to local reports, rocket sirens could be heard at the northern territorial border of Gaza and Ashkelon, along with the Ofakim and Rafah areas.
Some reports have now indicated that several rockets were fired by Hamas and other Palestinian groups into the Israeli localities; however, nothing has been confirmed.
Earlier today, both the Israeli and Palestinian forces traded blows, with the latter launching their largest response to the IDF attacks this month.