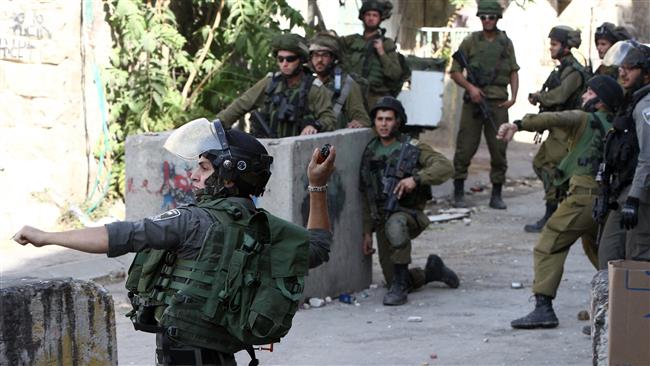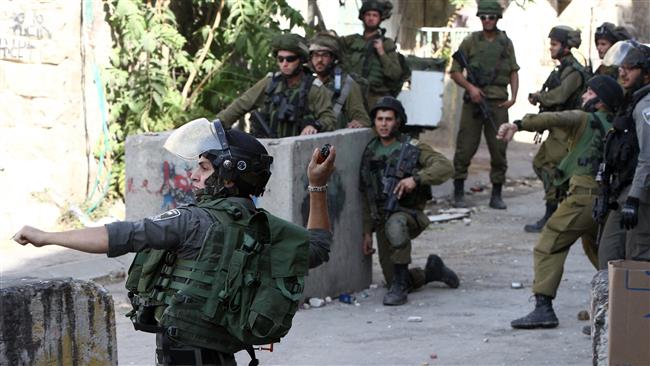 Israeli settlers have once again attacked Palestinian properties across the occupied West Bank, attempting to set houses on fire.
The attacks took place on Thursday night when settlers, backed by Israeli forces, stormed towns and villages across the occupied territories and injured several Palestinians.
The attacks came after two Israelis were killed in a drive-by shooting in the territory on Thursday night. The Tel Aviv regime has blamed the incident on Palestinian resistance groups.
According to local media, the Israeli military declared the northern Nablus region in the occupied territory a closed military zone following the attacks.
Earlier on Thursday, Israeli forces also shot and injured a 28-year-old Palestinian in Bethlehem.