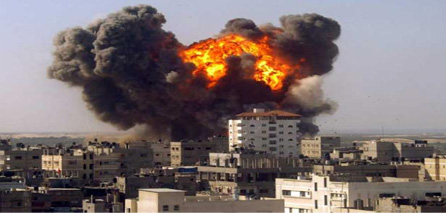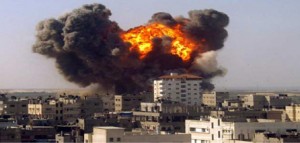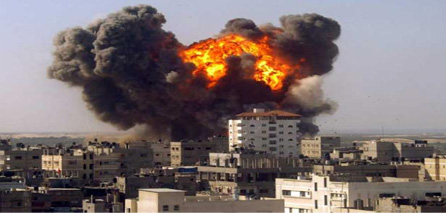 A Palestinian citizen was killed Friday morning during Israeli artillery and aerial attacks on the eastern part of Al-Shujaiyah neighborhood to the east of Gaza city.
Dr. Muawiya Hassanein, the director of emergency unit in the health ministry, told Palestinian media sources soon after the shelling stopped that the medical crews were trying to evacuate the victim from the bombed area.
Israeli tanks and warplanes bombed the eastern area of the neighborhood at the pretext of targeting resistance fighters who tried to plant an explosive device there.
Eyewitnesses told that the Israeli tanks stationed near the security fence east of Al-Shujaiya neighborhood and the surveillance towers surrounding the area opened intensive gunfire at the Palestinian homes before warplanes participated in the indiscriminate shelling.
Mohammed Salim,25, years old was killed by Israeli shelling for the Gaza borders . Salim was picked by medical staff near the border between Gaza Strip and the occupied territories of 48 on Friday April 16, 2010.