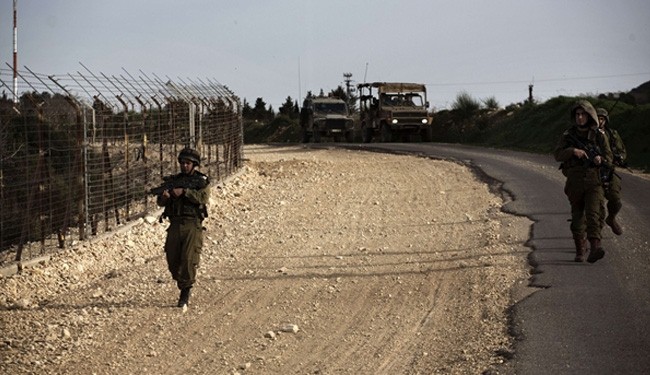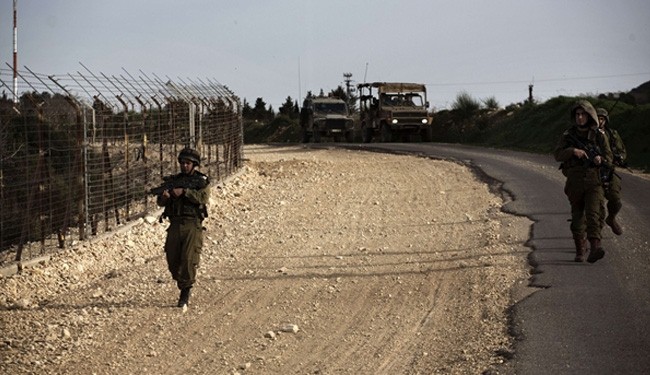 An Israeli soldier has been wounded in an explosion near the technical fence on the border with Lebanon, a security source says.
The source told The Daily Star newspaper the wounded soldier had been operating a bulldozer in an area along the technical fence near the Lebanese border town of Adaisseh at the time of the incident.
Three successive explosions were heard as the bulldozer drilled through the earth, the source said, adding that the soldier was wounded in the final blast.
Israeli soldiers in the area rushed to his rescue and extinguished the blaze, the source said, adding that an ambulance was later dispatched to transport the patient to a hospital.
The Lebanese Army and the United Nations Interim Force in Lebanon briefly deployed along the border when the blasts occurred.
UNIFIL Spokesperson Andrea Tenenti could not confirm the reports of the incident.
"We still have no information about what happened and we are still looking into it," he told The Daily Star, adding that the situation on the Lebanese side of the border was calm.