Palestine
Israeli soldiers, Palestinians clash in East al-Quds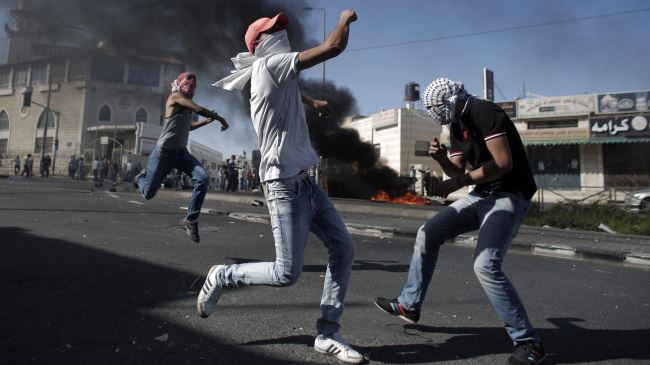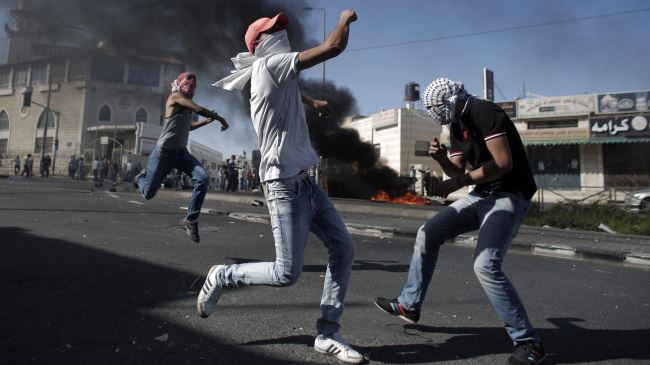 Renewed clashes have taken place between Israeli forces and Palestinians in East al-Quds (Jerusalem).
On Friday, clashes erupted in the neighborhoods of Wadi al-Joz, Ras al-Amud, Silwan and al-Issawiya as angry Palestinian demonstrators protested the death of Abd al-Rahman al-Shaludi, 21, who was shot dead by Israeli police for allegedly attacking a train station earlier in the week.
Israeli forces fired rounds of stun grenades and rubber-coated bullets in Wadi al-Joz, injuring three Palestinians. The forces also dispersed skunk from water cannons in the area.
Israeli troops also used tear gas and stun grenades in Ras al-Amud and al-Issawiya.
Israel enhanced deployment of its troops in al-Quds on Friday for what it described as fears of further violence.
Palestinians are extremely angry at Israeli settler raids on the al-Aqsa Mosque compound and restrictions imposed by Tel Aviv on Muslim worshippers' access to the holy Islamic site.
They accuse Tel Aviv of attempts to Judaize al-Quds, which Palestinians see as the capital of their future independent state.
On October 18, President of the Palestinian unity government Mahmoud Abbas pledged to take "legal measures" to prevent illegal Israeli settlers from attacking the al-Aqsa Mosque.
Last week, Abbas called on all Palestinians to use "all means" necessary to protect the mosque from Israeli settlers, arguing that Israelis have no right to desecrate the holy compound.
Khaled Meshaal, the political bureau chief of Gaza-based Palestinian resistance movement Hamas, has also warned that the Tel Aviv regime is taking advantage of the current crisis in the Middle East to exert its control over the al-Aqsa Mosque.