Palestine
Israeli sources: Hamas captured an Israeli-Ethiopian soldier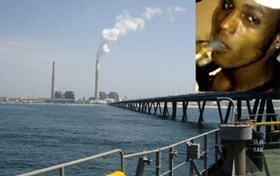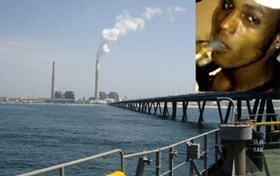 Israeli media sources reported Wednesday that an Israeli soldier of Ethiopian descent was captured by Hamas movement last September.
The Israeli-Ethiopian soldier Abraham Mengistu, 24, has been captured by Hamas movement for nearly ten months, the sources said.
Abraham, from Ashkelon, was dragged into the northern shores of Gaza following Israel's summer war on Gaza in 2014, according to the sources.
Israeli authorities have earlier demanded from the missing soldier's family not speak to the media. The gag order, according to analysts, comes to prove how Israeli does not care about Jews of colour.