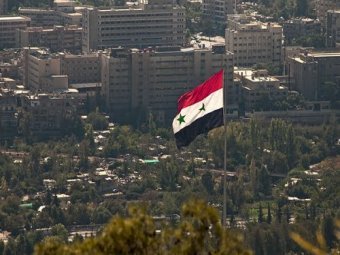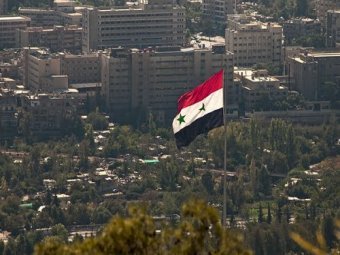 Syria announces that "It has revealed Israeli Spy devices planted in one of Syria Coast points".
Sana State News Agency quotes of Syrian official source as saying that "after the recent monitoring and follow-up managed by the competent authorities of the discovery of Israeli Spy devices in one of the points of Syrian shore".
The source has revealed to Sana Agency that "after discovering the devices, it was shown that the functions of these devices are eavesdropping, recording and transmitting information".
Several of Western countries, who are standing behind Israel, have announced that they are delivering intelligence information about the movement of Syrian Army to Free Army militia.