Middle East
Israeli spying report based on facts: Newsweek reporter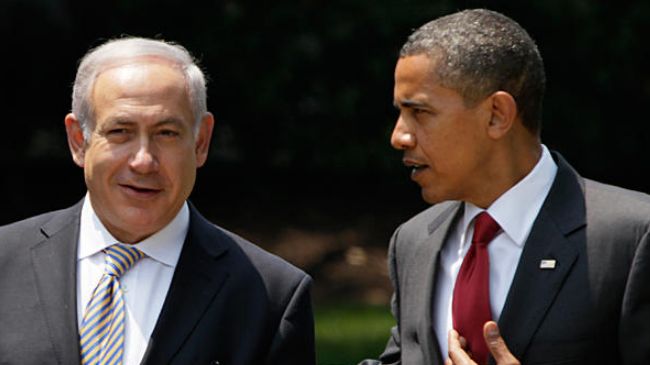 Jeff Stein, the Newsweek reporter who stirred controversy last week by writing two articles about Israel's espionage activities in the US, insists his articles are based on facts.
"Facts are facts, and the fact is that there is a problem with Israeli visa applications to the US – and as long as Israeli spying continues to be this aggressive, Israel will not be on the list of countries whose citizens may enter the US without a visa," Israel National News quoted Stein as saying.
Citing US intelligence officials who were briefing members of the House Judiciary and Foreign Affairs committees behind closed doors on legislation that would lower visa restrictions on Israelis, Stein wrote last Tuesday that Israel's espionage activities in the US have "crossed red lines."
Stein, who had talked to a number of US officials including a former congressional aide and a former top CIA operative, said even the arrest and conviction of Jonathan Pollard, a former US naval intelligence analyst who handed thousands of US secrets to Israel and was sentenced to life in prison in 1987, could not put an end to Israel's growing espionage activities in the US.
In his Tuesday article, Stein revealed that Zionists obtained key components for their nuclear bombs in the United States and their spies had been sent to the US "before there even was an Israel."
"Zionists were dispatching spies to America before there even was an Israel, to gather money and materials… Key components for Israel's nuclear bombs were clandestinely obtained here," he wrote.
In another Newsweek article published on Thursday, Stein broke the story of an Israeli spy who hid 16 years ago in an air duct in the hotel room of then-US vice president Al Gore.
Stein also revealed that while US officials learned about the brazen spying incident, they quickly hushed it up "because it was done by Israel."