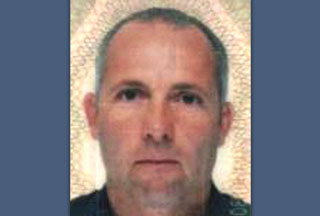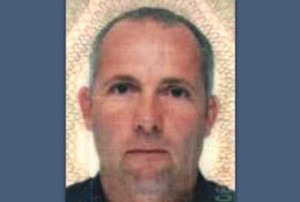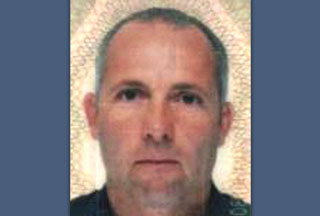 An Israeli suspect, whose name was among the members of an alleged assassination squad that was charged with the killing of a senior Hamas commander in Dubai, has disappeared.
Michael Bodenheimer, using a German passport, was among eleven suspect whom Dubai police believe are responsible for the killing of Hamas official Mahmud al- Mabhouh on January 20.
The other suspects are six British, a French and three Irish passport holders.
Unlike the other passports, the German passport bearing Bodenheimer's name was apparently not forged, according to a Saturday report by Germany's Der Spiegel magazine.
The man has not been interviewed by media since his name appeared among the names of other ten suspects said to have been Mossad agents carrying fake passports.
Last week, Israeli media interviewed another Michael Bodenheimer, an ultra-Orthodox Jew living in another suburb of Tel Aviv, who denied any involvement in the affair. According to reports, the man did not even slightly resemble the photo released by Dubai police.