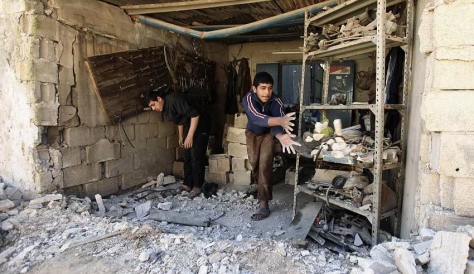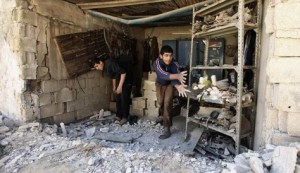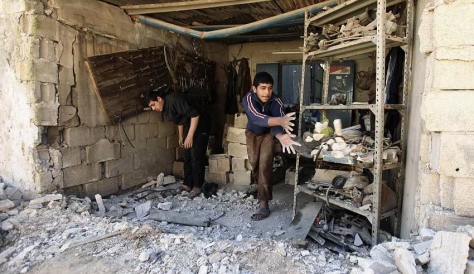 In another brutal attack against Palestinians amid the world's suspicious but expected silence, at least five Palestinians, including four children, have been martyred and 20 wounded after an Israeli tank fired shots at a home in the Gaza Strip, medics reported.
In a bid to justify the unjustifiable crime, the Israeli occupation army claimed that Palestinian fighters had launched mortars against Israeli troops Tuesday and the military shot at the source of the firing.
Palestinian medics said the dead youths were aged 12, 16 and 17. The 58-year-old owner of the house was also martyred.
Locals said four Israeli tank shells struck the building east of Gaza City.
Israel hit a series of Palestinian targets in the Gaza Strip earlier Tuesday, damaging tunnels. Palestinian officials said 19 people were wounded in those attacks.