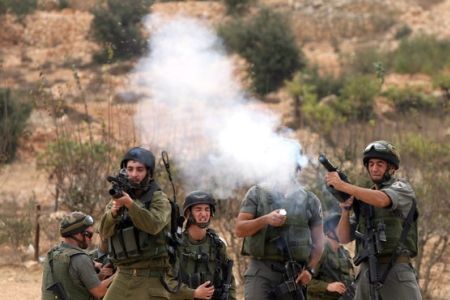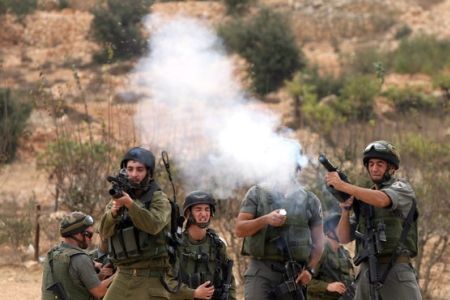 At least two Palestinians have reportedly been killed in another Israeli attack against the occupied West Bank, witnesses say.
The Palestinians were killed when Israeli forces invaded the city of al-Khalil (Hebron) late on Thursday, Press TV correspondent Sari al-Khalili reported on Friday.
The Israeli troops have imposed a strict closure on the city since midnight and demolished at least one house where Palestinian fighters have taken a refuge.
The Israeli regime has a garrison in al-Khalil to protect Israeli settlers in the city.
Tel Aviv also has set up hundreds of roadblocks and checkpoints in the occupied West Bank to hinder the move of Palestinians.
The international community regards Israel's occupation of the West Bank as illegal.