Palestine
"Israeli violence will make Palestinians stronger"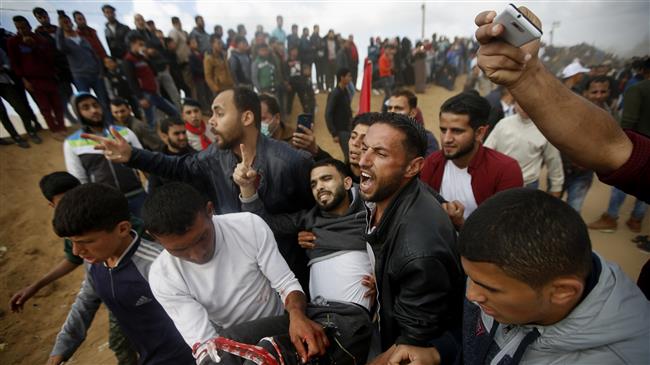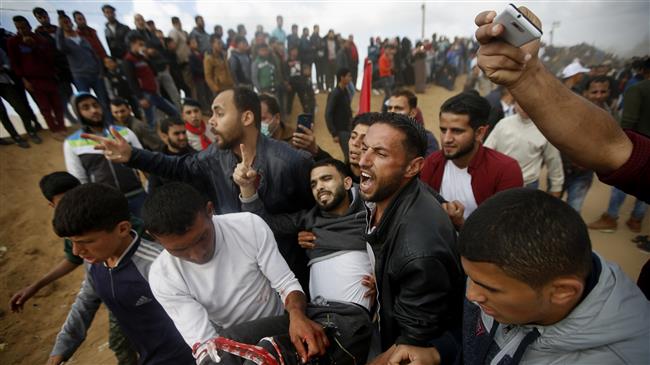 Head of the Great March of Return's coordination committee Zaher Birawi on Friday said that the Israeli violence will make the Palestinians stronger and more determined to fight for their right of return.
In a press statement on Land Day protests, Birawi said, "What happened today unequivocally indicates that return is a red line which cannot be crossed and a sacred right which the Palestinians will make every possible effort to obtain."
The Palestinian official hailed the crowds in the Palestinian territories, especially the Gaza Strip, and abroad who marched in large numbers for the right of return.
Birawi stressed that the blood of peaceful protesters who were killed or injured will not go in vain and will turn into a curse on all conspirators seeking to liquidate the Palestinian cause.
Ha called on Arab and Muslim masses to launch popular demonstrations starting 30th March until mid-May in support of the Palestinian people in their battle.