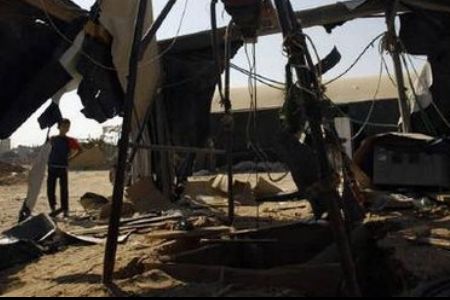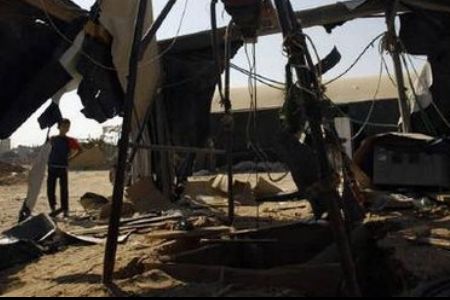 Israeli warplanes have attacked two tunnels in the south of Gaza strip in its second strike during the last 48 hours, the Israeli military says.
The Sunday's attack caused damage but no casualties were reported, Reuters said.
Palestinians, who have been under Israeli siege since 2007, use the tunnels to bring in goods, food and fuel into the coastal enclave.
The latest strike came after Israel on Friday fired at least four missiles into Gaza, killing a member of Palestinian resistance movement of Hamas and injuring 15 others.
Following the raid, Hamas has pledged revenge on Israel's overnight attacks, saying "these new Zionist crimes will not pass without answer."