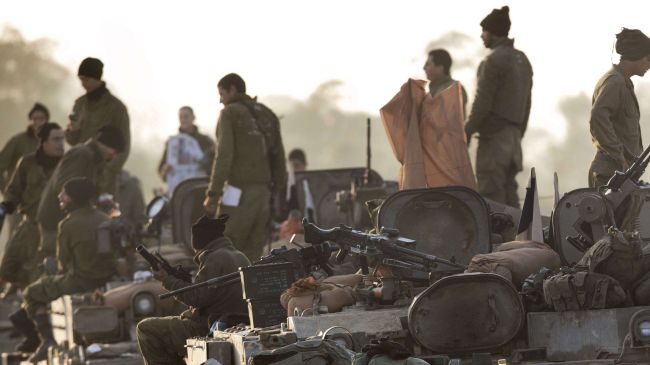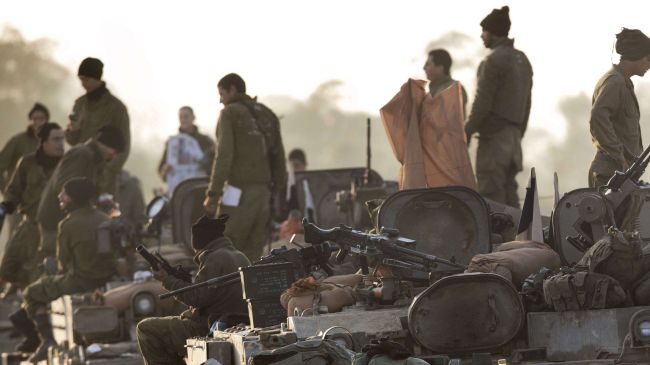 Israeli military forces have shot dead an unarmed Palestinian man on the Gaza Strip border.
An Israeli military spokeswoman said on Saturday that the man, who was not immediately identified, was killed after he climbed over the separation fence.
The Israeli official claimed that the man was carrying a suspicious item that the troops could not see clearly.
The spokeswoman did not clarify what the man was carrying when he was shot by Israeli troops, but another military source said the man was not carrying any weapons.
The Israeli regime imposed land, aerial, and naval blockade on the Gaza Strip in June 2007 after the Palestinian resistance movement, Hamas, took over the administration of the territory.
The blockade has had a disastrous impact on the humanitarian and economic situation in the impoverished enclave, having turned the territory into the world's largest open-air prison.