Middle East
Israel's arms sales during Rwandan genocide to remain under wraps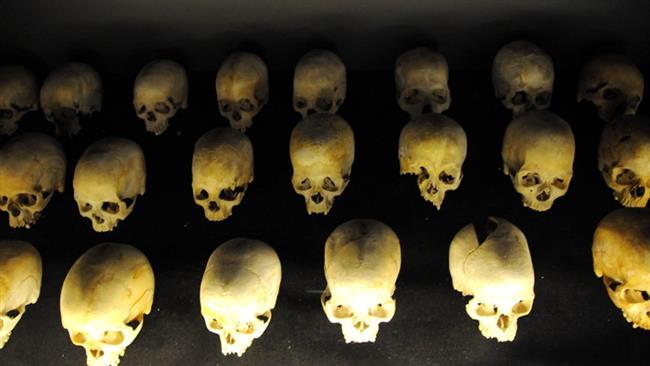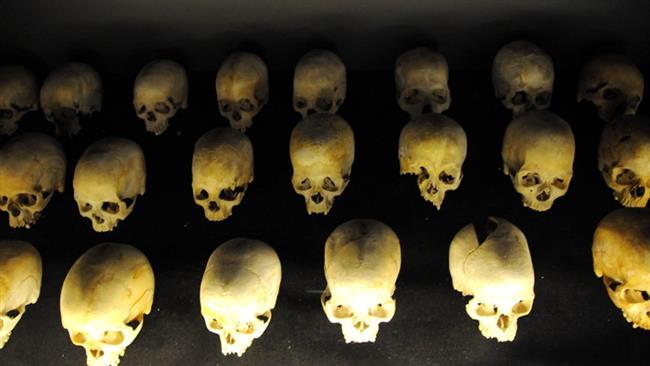 Records documenting the Israeli regime's arms exports to Rwanda during the 1994 genocide in the African country will remain sealed and concealed from the public, Israel's Supreme Court rules.
The verdict denied a request by attorney Eitay Mack and Professor Yair Auron. The pair had submitted a request to the Israeli ministry of military affairs in 2014, asking for the details of Israeli arms sales to Rwanda between 1990 and 1995.
The Supreme Court said despite the people's right to know, there were pressing security and foreign relations concerns that prevented it from accepting the request.
"We found that under the circumstances, the disclosure of the information sought does not advance the public interest claimed by the appellants to the extent that it takes preference and precedence over the claims of harm to … security and international relations," the court said.