Iran
israel's Butcher PM launches media campaign against Iran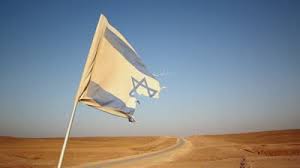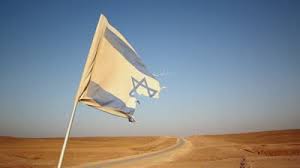 Israeli Prime Minister Benjamin Netanyahu has launched a fresh media campaign against Iran in an attempt to undermine a final deal between Tehran and the P5+1 over the country's nuclear energy program, Reuters reported.
On Sunday, Netanyahu launched a media blitz against Iran in interviews with broadcasters from the six world powers involved in the talks with Tehran, including CNN, Britain's Sky News, Germany's ARD radio, China's CCTV, France 24 and Channel 1 Russia.
The Israeli premier said that Iran must be stripped of its right to enrich uranium, calling for continued sanctions against Tehran until the Islamic Republic gives up its nuclear energy program.
He claimed that Tehran "at any time could kick the (foreign nuclear) inspectors aside or deceive them…and go rush to make the enriched uranium that is necessary to make atomic bombs."
Netanyahu's comments come as Iran and the six states are set to resume a fresh round of talks on a final accord on Tehran's nuclear energy program in the Austrian capital of Vienna on July 2.
Irked by an interim nuclear deal signed between Iran and the P5+1 last November, the Israeli regime has been lobbying over the past months to thwart a final accord aimed at resolving the Western dispute over Tehran's nuclear issue.
The Israeli regime has accused Tehran of pursuing non-civilian objectives in its nuclear activities. However, Tehran has categorically denied the allegation.
The Israeli regime, which is believed to be the sole possessor of nuclear weapons in the Middle East with 200-400 warheads, unlike Iran, is not a signatory to the Non-Proliferation Treaty (NPT).
Many countries have repeatedly called on the Tel Aviv regime to join the NPT and allow International Atomic Energy Agency (IAEA) inspectors to visit all its nuclear facilities.