Middle East
Israel's Netanyahu spent $127k on sleeping cabin, sparked outcry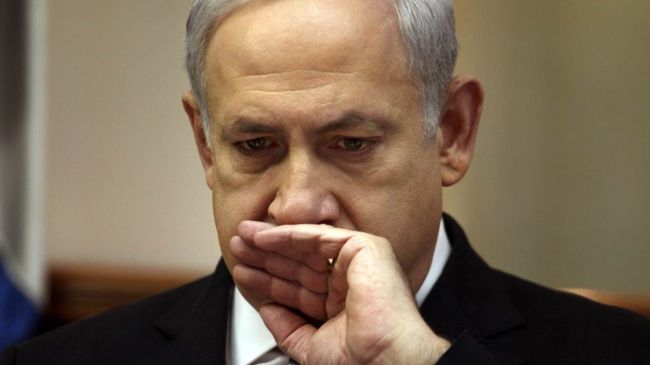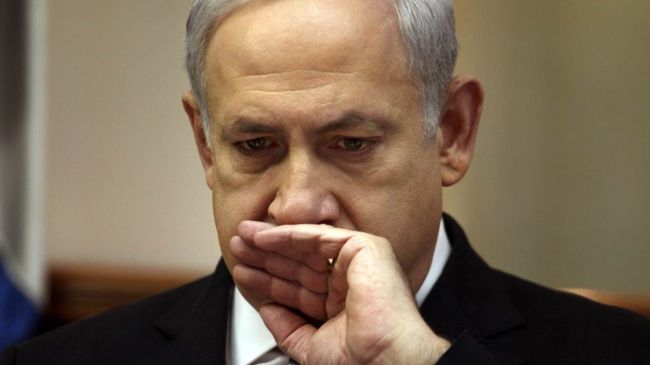 Israeli media say Prime Minister Benjamin Netanyahu spent $127,000 for a controversial sleeping cabin installed on a plane to carry the premier of the Tel Aviv regime and his wife to London in April.
Israel's Channel 10 recently reported that Netanyahu spent $127,000 in public funds on the special sleeping cabin for the five-hour flight from Tel Aviv to London for the funeral of former UK Prime Minister Margaret Thatcher.
Netanyahu's office initially defended the decision, saying the Israeli premier had a busy schedule ahead of the flight and needed to be fresh for important meetings in the UK.
Following a public outcry over the cost of installation of the cabin on the chartered El Al flight, Israeli authorities claimed that Netanyahu had been unaware of the amount of the spending.
Netanyahu's controversial spending comes as thousands Israelis took to the streets in Tel Aviv and other cities on May 11 to protest against painful austerity measures and tax hikes.
Earlier this year, it was revealed that a large portion of Israeli taxpayer money is being spent on Netanyahu family's ice-cream and makeup cravings.
The Israeli prime minister has awarded a contract valued at NIS 10,000 (about $2,716) to his favorite ice cream shop, Metudela, to keep him supplied with vanilla and pistachio ice-cream.
The Israeli newspaper Haaretz reported that the budget for Netanyahu and his wife's clothing totals some NIS 50,000 a year (about $13,580). The Israeli prime minister and his family also have a limousine and a driver.
The Israeli daily added that some NIS 35,000 (about $8,960) a year is also paid to the people who do the makeup for the Netanyahu family.
There has long been a total lack of transparency with regard to the expenses of Israeli prime minister's residence and office.