Iran
Israel's plans to bomb Iran blocked: Zionist regime ex-minister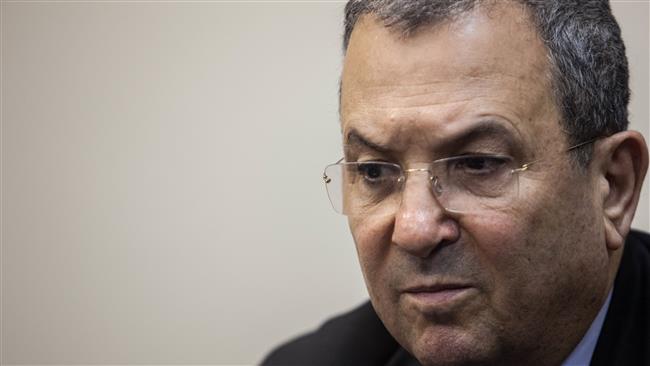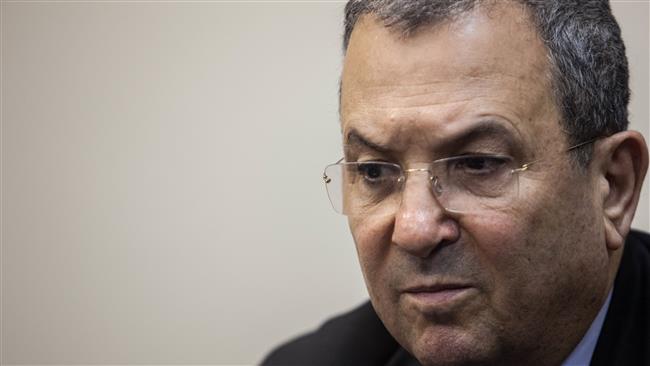 Former Israeli minister of military affairs Ehud Barak says Tel Aviv had three separate plans to bomb Iran's nuclear facilities over the past few years, but that they were all blocked for different reasons.
Speaking in recordings broadcast on Israel's Channel 2 on Friday, Barak added that he and Prime Minister Benjamin Netanyahu drew up and approved the plans to carry out attacks against Iran in 2010 and 2011, but others opposed.
Barak, who was prime minister from 1999 to 2001, added that the 2010 attack plan was blocked due to opposition from Israeli chief of staff Gabi Ashkenazi who said the forces lack the necessary preparedness.
He said the plan to launch a strike against Iran in 2011 was sabotaged by two cabinet ministers Yuval Steinitz and Moshe Ya'alon, who currently serves as Israel's minister of military affairs.
Barak further noted that a third plan for an attack on Iran in 2012 was aborted due to the bad timing as Israel had to conduct a joint military exercise with the US.
Steinitz expressed dismay that such material had been aired and refused to comment on the specifics. Ya'alon also said he had no comment on what he called biased and skewed material.
The Islamic Republic has reiterated many times any Israeli attack on its nuclear facilities will face a crushing response from Tehran.
The report comes amid Israel's lobbying against a nuclear agreement reached between Iran and the P5+1 countries in the Austrian capital of Vienna in July.
Iran and the six countries– the United States, Britain, France, Russia, China and Germany — succeeded in finalizing the text of the nuclear agreement called the Joint Comprehensive Plan of Action (JCPOA) in Vienna on July 14.
Under the JCPOA, limits will be put on Iran's nuclear activities in exchange for, among other things, the removal of all economic and financial bans, against the Islamic Republic.