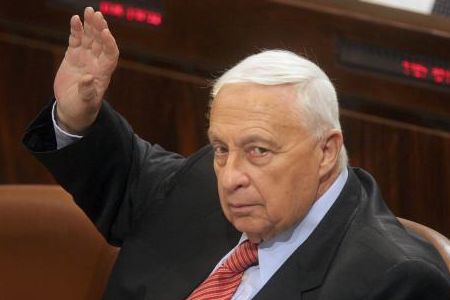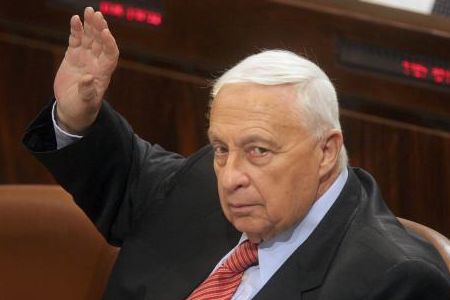 An Austrian billionaire has reportedly paid 4.5 million dollars in bribes to the sons of former Israeli Prime Minister Ariel Sharon, Israeli police say.
Israel's national fraud squad said Martin Schlaff may be indicted on bribery charges for paying money to Gilad and Omri Sharon, Haaretz reported on Tuesday.
"This is one of the gravest corruption affairs investigated by the fraud squad," Commander Nahum Levi, who headed the investigation, said.
The Austrian authorities for years refused to let Israel depose Schlaff, claiming that the Israeli police lacked sufficient evidence to justify such a move.
Israeli officials, however, suspected that Schlaff's strong connections with Austria's top political leaders was behind the official excuse.
Schlaff, who is a major investor, is one of the main owners of the Oasis Casino in the West Bank.
Israeli investigators are also pressing for Sharon's sons to be indicted for serving as a conduit for a bribe, Haaretz said.
Police first began investigating allegations of bribery linked to the Sharon family in 2003, following which a connection with Schlaff was soon established.
The results of the seven-year corruption probe have been passed on to the office of the state prosecutor as well as to the head of the police investigations department.