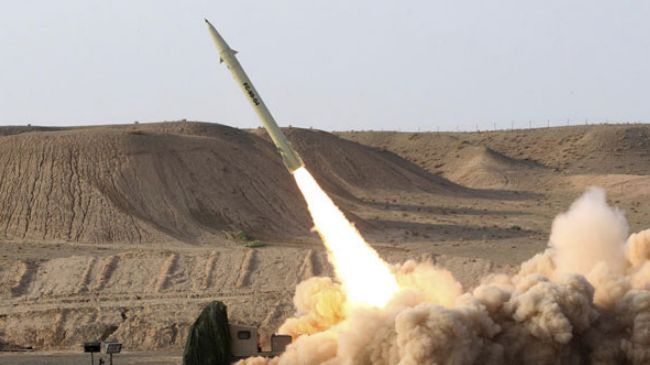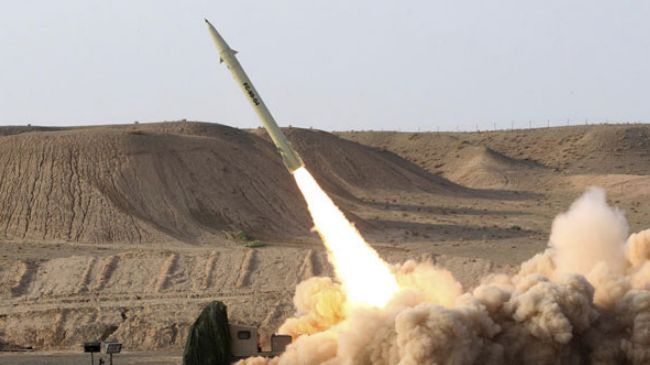 An Iranian lawmaker says Israel's new claim about directly attacking the Islamic Republic's capital, Tehran, is just a "lame joke and military bluff."
"Attacking the heart of Tehran is by no means possible for the Zionists and the Islamic Republic of Iran strongly defends [its] air, land and sea borders, and monitors its entire air space," member of Iran Majlis National Security and Foreign Policy Committee Evaz Heidarpour Shahrezaei said on Monday.
The Iranian lawmaker added that Iran would strongly counter any attack and if the Zionists carried out their threat against Tehran, it would be the beginning of the Israeli regime's collapse.
The Iranian legislator's remarks came after Israel's Air Force Commander Major General Amir Eshel recently accused Iran of transferring arms to the Gaza Strip and threatened that Israel will strike at "the heart of Tehran."
Meanwhile, another member of the same Majlis committee Mohammad Saleh Jokar said Iran's long-range missiles can easily wipe the Israeli regime off the world map.
"The army of the Zionist regime [of Israel] was even unable to defend [itself] against short-range missiles of Hamas during the eight-day war [on the Gaza Strip], let alone to defend itself against Iran's long-range missiles," he added.
In another development, spokesman of Iran Majlis National Security and Foreign Policy Committee Hossein Naqavi Hosseini reacted to Eshel's claims, noting that the Israeli regime has no power to implement such threats and does not dare to fire a bullet toward Iran.
"The occupying regime of al-Quds is in no position to threaten Iran because it is well aware of the consequences that the slightest threat against the Islamic Republic of Iran will have for them," Naqavi Hosseini stated.
The Iranian lawmaker described Israel's threats as mere slogans and warned the Tel Aviv regime against "dangerous repercussions of such oral threats."
Israel has frequently threatened to attack Iran's nuclear facilities based on the unfounded allegation that Iran's nuclear energy program has been diverted towards military purposes.
Iran rejects the allegation, arguing that as a committed signatory to the Non-Proliferation Treaty and a member of the International Atomic Energy Agency, it has the right to use nuclear technology for peaceful purposes.
Iranian officials have also vowed a crushing response to any military strike against the country, warning that any such measure could result in a war that would spread beyond the Middle East.