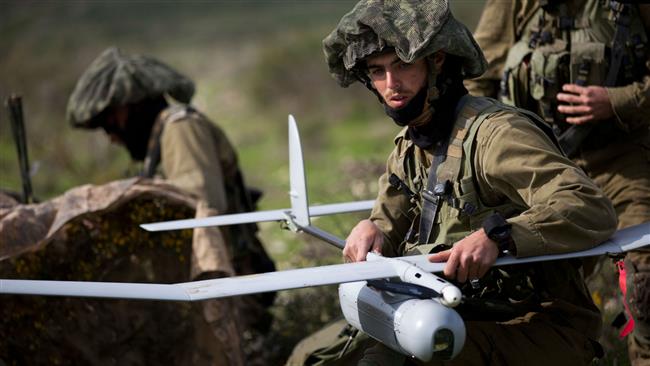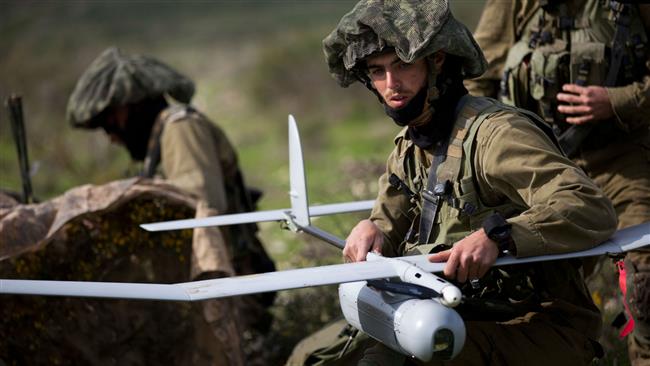 Dozens of Italian academics have signed a petition calling for the boycott of Israeli universities over their role in the Tel Aviv regime's atrocities against the Palestinians.
Published on Wednesday, the petition has so far attracted the signatures of nearly 170 scholars from over 50 universities and colleges across Italy.
"Israeli universities collaborate on military research and development of weapons used by the Israeli army against the Palestinian population, providing undeniable support to the military occupation and colonization of Palestine," the petition reads.
The petition singled out the Israeli Institute of Technology in the city of Haifa, known as the Technion, saying that it "carries out research in a wide range of technologies and weapons used to oppress and attack Palestinians."
According to the Italian scholars, the Technion helps Israeli arms manufacturers develop drones "used by the Israeli army to fire on civilians in Lebanon in 2006 and in Gaza in 2008-2009 and in 2014".
​