Europe
Italian businessman kills two, self over financial woes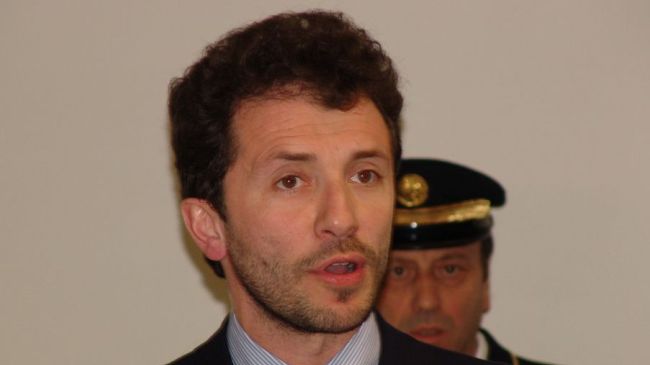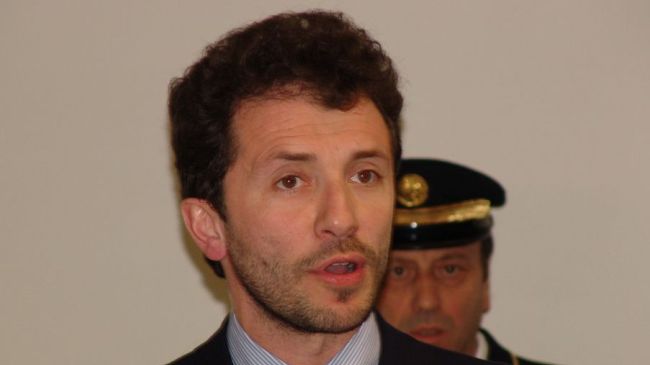 An Italian businessman has shot dead two civil servants before killing himself in an attack that the local mayor blamed on the country's current financial crisis.
Officials reported that Andrea Zampia entered the regional administration office in the city of Perugia on Wednesday, shouting "you have ruined me," then gunned down two female administrators with a semi-automatic weapon before shooting himself.
"This is an immense tragedy — the product of a terrible climate linked to the current economic situation," said Mayor Wladimiro Boccali.
It is reported that prior to the shooting, regional officials had denied Zampia credit to an amount of some 130,000 euros (USD 169,000).
Business owners have experienced great difficulties in recent months to receive credit, amid Italy's longest recession in 20 years.
The European Commission said in February that Italy is expected to continue to grapple with economic hardship, including a contraction expected later this year, a one-percent drop in the gross domestic product for 2013 and a rise in unemployment projected to hit 12 percent in 2014.