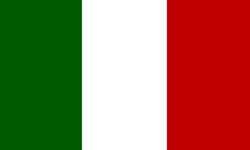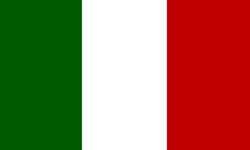 Italian public debt has swelled to its highest ever level, reaching 2.014 trillion euros ($2.64 trillion) in October, the Bank of Italy said.
The Italian economy, the third-largest among the 17 European Union countries that use the euro, is in recession as the government has enacted spending cuts and tax hikes to get a handle on its debt, AP reported.
The latest figures show the debt pile has risen by 3.7 percent since January 2012, when it was 1.94 trillion euros. Italy has the second-highest debt-to-GDP ratio in the euro zone, behind only Greece.