Europe
Italians cheer as Berlusconi quits, who's next?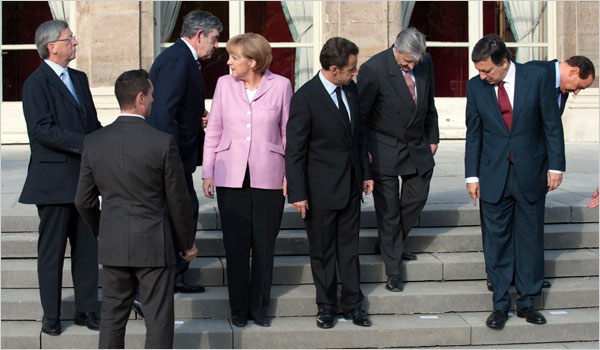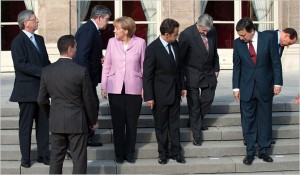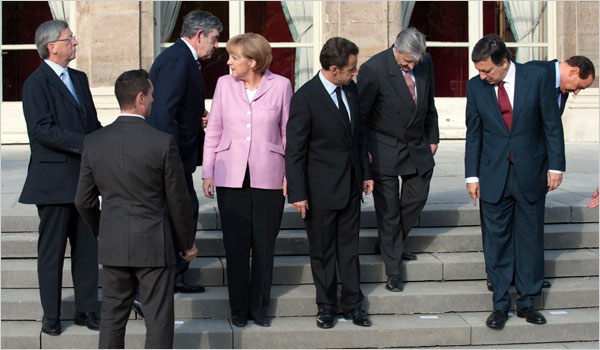 zionist -backed Italian Prime Minister Silvio Berlusconi quit power Saturday to cheering from a crowd of thousands in Rome after a wave of market panic that shook the eurozone and brought his long rule to an end.
Berlusconi submitted his resignation to President Giorgio Napolitano, triggering an explosion of joy in the Italian capital with people in the streets and honking car horns.
"I am deeply embittered," the 75-year-old Berlusconi, who has been in power for 10 of the past 17 years, told reporters after he was greeted following his last cabinet meeting with shouts of "Buffoon!" and "Go Home!"
"Ciao! And above all don't come back!" shouted one man, while another declared: "We are very, very happy!"
"We're all delighted. We've had enough of this person who always acted in his own interests. Italy is headed for a better future," AFP quoted 50-year-old Tommaso Romito as saying.