Europe
Italians protest against pension reforms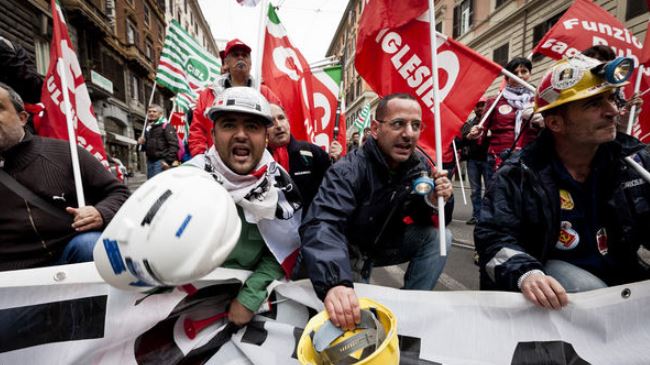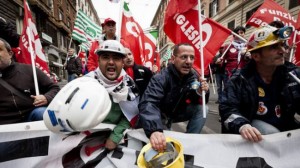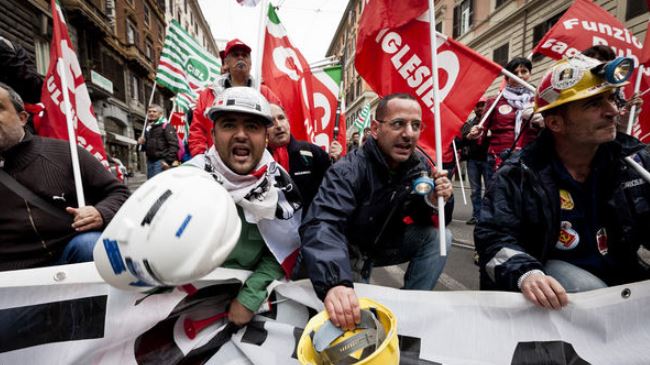 Italians have held a rally to protest the government's pension reform policy, which has left hundreds of thousands of workers jobless and without a pension plan, Press TV reports.
The country's Esodati Committee staged a demonstration outside the Italian Parliament on Wednesday to protest against the impacts of a pension reform introduced in 2011 by the government of technocrats led by then-premier Mario Monti.
The reform in question left over 390,000 wanna-be-pensioners, labeled "esodati" – that roughly translates as exiled or sent out – without a wage or pension.
The elderly labor force had previously agreed to take early retirement packages in exchange for lump sum payouts or continued salaries until their retirement date. The pension reform bill, however, unexpectedly increased the retirement age, leaving the workers in a financial debacle.
Tensions are persistently on the rise for thousands of Italian seniors, who have faced years without a source of income after the retirement age was raised under the new pension reforms. Many of the elderly say the prospect of a very long period without pay or pension is making them feel unsafe, powerless and fearful of their future.
Italy's Labor Minister Giuliano Poletti pledged he will propose to parliament measures protecting about 32,000 of the "esodati" workers.
Thousands of Italian families, meanwhile, are hoping that a viable solution will be found soon.