Europe
Italians voting in crucial constitutional referendum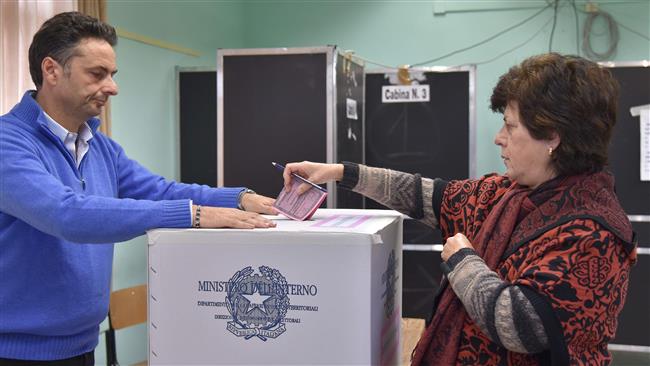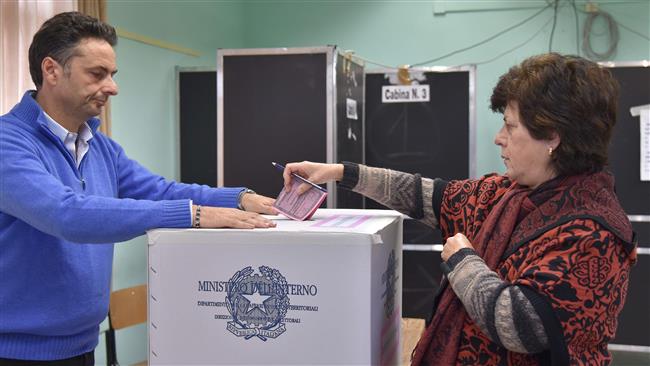 Italians have taken to the polls in a constitutional referendum that will decide the political future of the country's Prime Minister Matteo Renzi, who has vowed to resign if he loses the ballot, and will have potential implications for the eurozone.
Polls opened at 7 a.m. (0600 GMT) on Sunday and are scheduled to close at 11 p.m. (2200 GMT), with about 51 million people eligible to vote on Renzi's proposed changes to the constitution. The changes, if approved, would reduce the role of the Senate and limit the powers of regional governments.
A "No" vote could further boost the country's opposition parties — among them the eurosceptic Five Star Movement — all of which favor exiting the eurozone.
Italy is the eurozone's third-largest economy, but its stock market has been performing the worst in Europe this year due to problems in its banking system and concerns over political instability.
The Italian prime minister has argued that the reforms will increase political stability in the European country. However, opponents fear that the constitutional changes will lead to an excessive centralization of power.
In his final campaigning, Renzi warned Italians against a "No" vote to his reform proposals, saying, "If we miss this chance, it won't come back for 20 years."
Almost all opinion polls over the past two months have suggested that Renzi does not stand a chance in changing a 68-year-old parliamentary system, an unpleasant outcome that would lead to a period of political uncertainty and potential economic turmoil for Italy and its European Union (EU) allies.
"I'm voting yes because I want Italy to change. I don't like it as it is now," an Italian voter said before casting his ballot.
"People are giving this referendum a lot of importance. I think there will only be a very small difference between both sides when we get the results and I think nothing will change," said another.
Early results are expected to be released in the early hours of Monday.