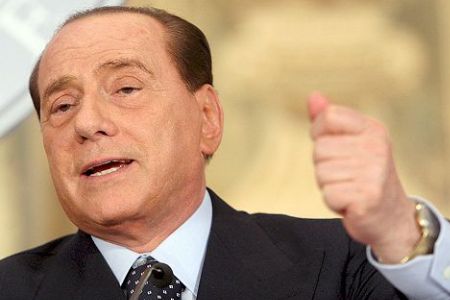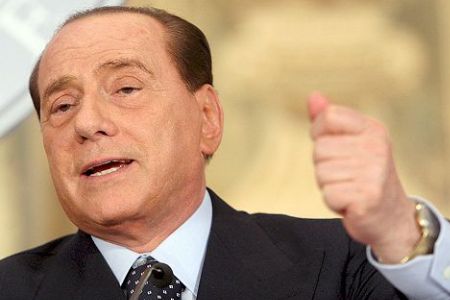 Premier Silvio Berlusconi has turned Italy into a modern day empire through controlling the media, economy and politicians, says a senior, two-time Emmy winner journalist.
"This is an emporium, a modern day empire with Berlusconi controlling media companies, controlling a lot of economic interest and of course politics as well and he keeps power by paying off various subordinates by dazzling the media and dazzling the public, they keep re-electing him," said Danny Schechter, editor of MediaChannel.org, in an exclusive interview with Press TV.
"It's almost as if that the fact that he's involved in these scandals, he's seen as a political asset because he has [been] seen as somebody who defies the rules and succeeds," he added.
Pressure mounted on the Italian prime minister as he refused to appear before prosecutors to face questions over his sex scandal.
The 74-year-old is under investigation following allegations that he has been engaged in sexual relations with Moroccan Karima "Ruby" El Mahroug in early 2010. She was underage at the time.
The premier, who is also estranged from the Italian legal system over various graft and bribery charges apart from the sex scandal case, has long described judges as "communists," who are hounding him and trying to oust him from power.
"In a way this almost could be a television series starring himself," Schechter said.
"Because he is rich because he has a quote name because he's a celebrity he gets away with it because basically it's hard to take him down because he's got so much power."