Europe
Italy may face gas rationing while trying to reduce its dependence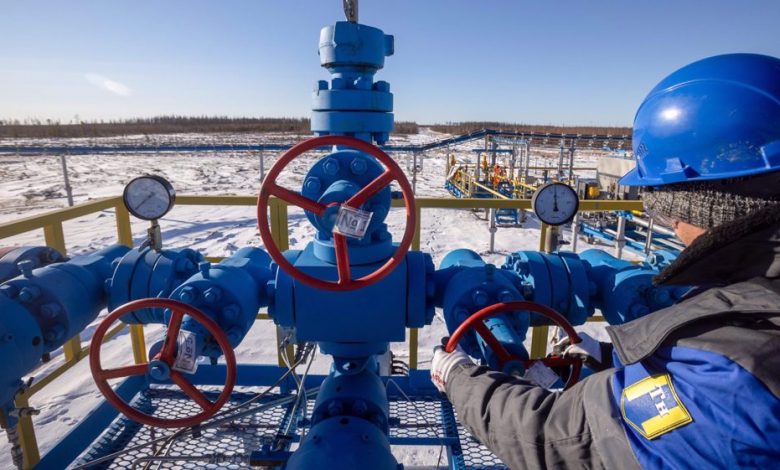 As the conflict between Kiev and Moscow escalates to dramatic levels, the debate over alternative gas supplies is raging in Italy.
It's unusually cold in Italy for early March. Forecasters have predicted freezing weather will hit the country from north to south over the next 10 days. Italians have been told not to worry about low temperatures for now, their homes will be heated through the winter season.
However, things could be very much different in the coming future. The government led by prime minister Mario Draghi has recently issued a decree in which, besides introducing a state of emergency over the conflict in Ukraine, it also referred to possible gas rationing following its decision to do without the Russian gas.
Italy imports about 95% of its gas, 45% of which is coming from Russia. In the wake of the Ukraine crisis, Rome is looking to boost gas supplies from other international partners. Italy is paying dearly for not having diversified more its energy sources and its suppliers throughout the years.
In an attempt to reduce Italy's dependence on Russian gas, Foreign Minister Luigi Di Maio has recently been to Algeria to discuss ways to increase gas supplies. Algeria is the second supplier of gas to Italy.
While the EU is expected to unveil a new energy strategy to reduce its member states dependency from Moscow's gas on Friday, the Italian Foreign Minister Di Maio warned that if Russia thinks it can blackmail Italy on energy then they've got the wrong country.
According to some geopolitical experts, European countries must keep into account that Russia would be capable of turning off gas supplies to the old continent.