Europe
Italy: Mount Etna eruption partially closes Sicilian airspace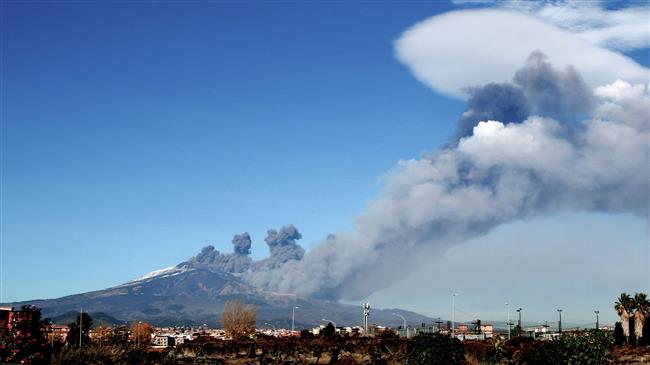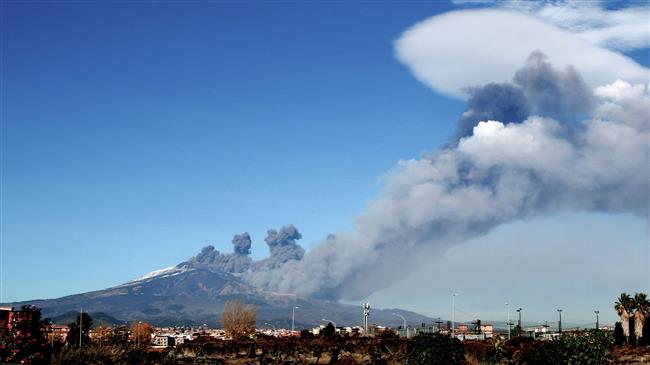 Sicily's Mount Etna erupted on Monday in a massive explosion spewing a giant ash plume over the island. The event caused the airspace around the mountain to close while over 130 minor earthquakes rocked the region.
Officials from Italy's national institute for geophysics and volcanology (INGV) say the eruption does not seem to be dangerous, though visibility is insufficient to see if there was lava.
Authorities have limited the number of landings at the airport in Catania, Sicily's second largest city, to only four per hour.
Mount Etna is the largest active volcano in Europe, reaching an elevation of 3,300 meters. It has erupted 49 times since 1955.