Italy ship accident leaves 3 dead, 6 injured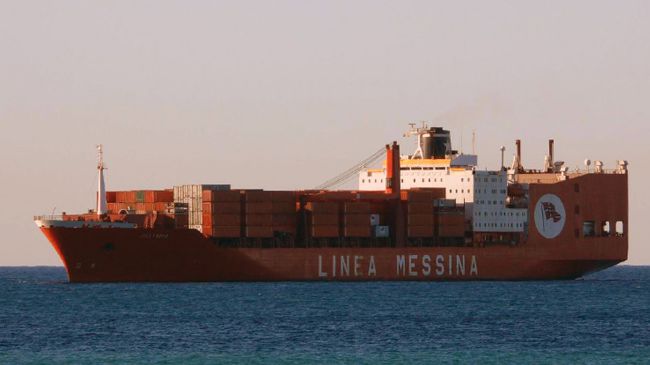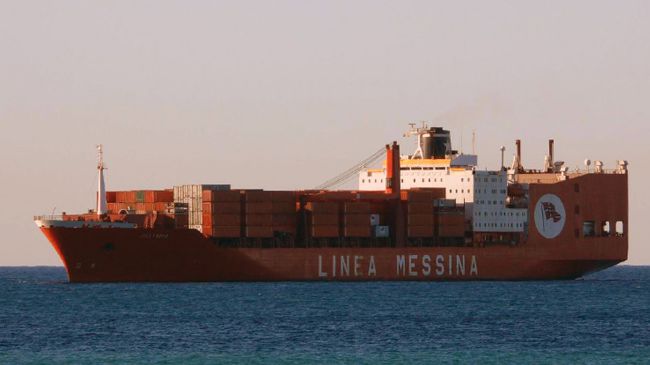 A container ship has smashed into a control tower in the northern Italian port city of Genoa, leaving three dead, six injured and several missing.
The accident happened at around half past midnight on Tuesday, after a container ship leaving the port for Naples, hit a control tower in which 14 people were present at the time.
There are reports that one of the victims is a 30-year old woman and the other two are male.
Jolly Nero, is almost 200 meters (655 feet) long, 30 meters (98 feet) wide, and has a gross tonnage of over 40,500.
The captain of the Italian container however said they lost control of the ship after two engines of the ship failed.
"Based on the few details which have emerged so far, it was an incomprehensible maneuver which could only be explained by a mechanical failure," said Il Secolo XIX newspaper.
An employee of the Messina Line company based in Genoa confirmed the accident, saying "but we don't know why at this point, nor how many people are hurt."
Attempts to rescue the victims began when the Jolly Nero was moved away from the crash site around 3:30. Rescuers reportedly employed dogs to search those trapped under the rubbles around the tower.
In January 2012, the luxury cruise ship Costa Concordia, with more than 3,200 passengers hit a reef and partially sank off Isola del Giglio, Italy. The accident left 32 people dead.