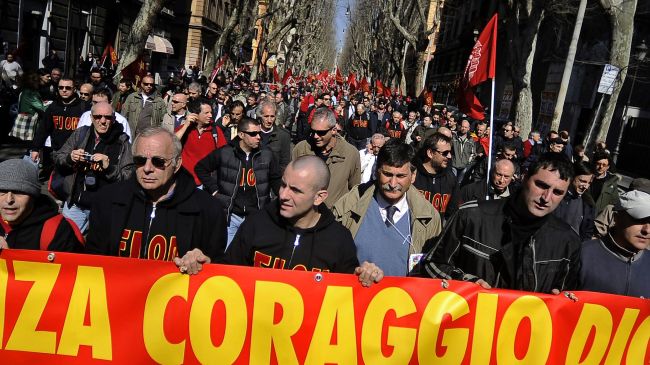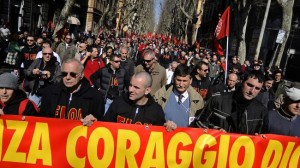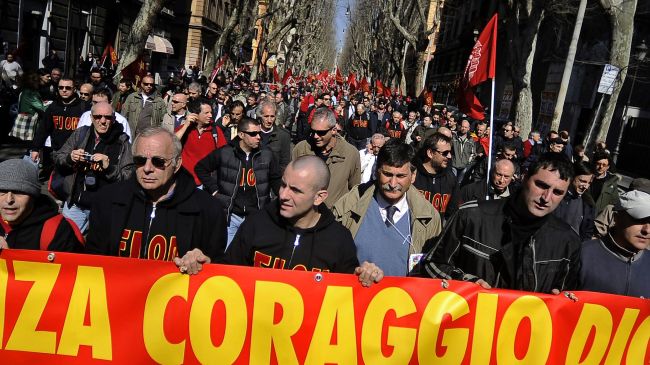 Official figures show that the tough austerity measures and spending cuts introduced by Italian Prime Minister Mario Monti's government have led to a worrying hike in the crime rate of the cash-strapped country.
According to a new report released by the Italian Interior Ministry, nearly 2,760,000 offences have been reported to the authorities of the country since the beginning of the implementation of austerity plans.
The ministry noted that Milan, the second-largest municipality in Italy and the economic heart of the country in the north, has the highest rate of reported crime with 46,956 cases.
The figures further suggested that the southern city of Naples, home to almost 960,000 people, has witnessed the highest rate of reported fraud.
Italy, the eurozone's third largest economy, saw unemployment rise in June to a new record high of 10.8 percent, the highest in almost 13 years. Over the past decade, Italy has been the slowest growing economy in the single currency area.
Its economy has shrunk for the fourth quarter in a row, contracting 0.7 percent in the three months through June, underlining a deepening recession in the country.
The continued recession is gloomy news for Italians, who have seen a series of austerity packages, tax hikes and pension charges as they struggle to battle off the debt crisis.
Italians have been staging demonstrations to protest against high unemployment, economic adversity, and the hardship occasioned by the government-introduced labor reforms.
However, the government insists the reforms are needed to create jobs, increase competition, and cut costs in eurozone's third-largest economy.