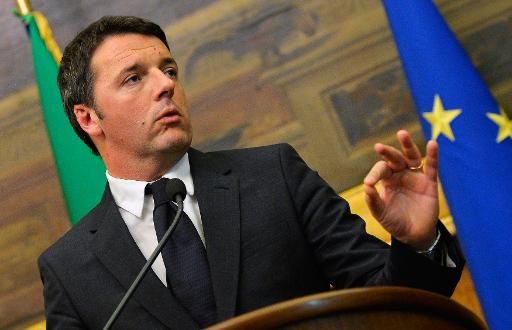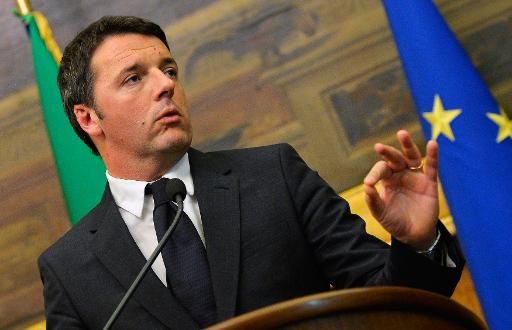 Italy's youngest-ever prime minister Matteo Renzi and his fresh-faced cabinet were sworn in Saturday.New PM
The former mayor of Florence was accompanied by his wife and three children to the formal ceremony in Italy's presidential palace, and smiled widely as he watched his new team sworn in by President Giorgio Napolitano.
The center-left leader takes over the reins of the eurozone's third largest economy in a period of increasing frustration among ordinary Italians hard hit by a deep recession and weary of broken political promises.
In his 16-strong cabinet, half of the new ministers are women and — with an average age of 47.8 years — it is the youngest government in Italy's history.
Renzi is "gambling on freshness, newness and energy", but "doubts must be raised over the government's experience and ability to have a bearing on the worst post-war economic crisis Italy has known," said political watcher Mario Calabresi in La Stampa daily.