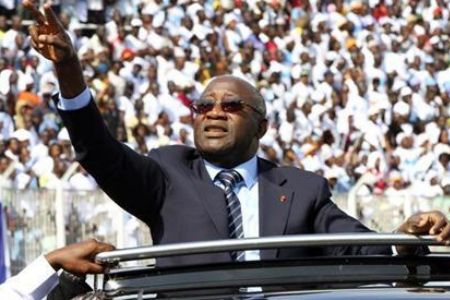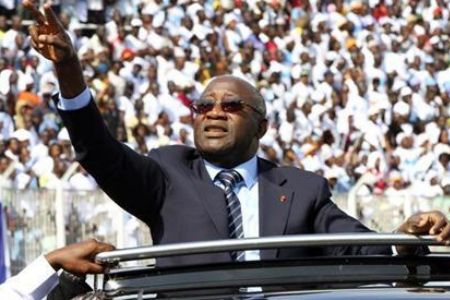 Ivory Coast is holding a long-delayed presidential vote meant to pave the way for reforms and reunite a nation ethnically divided by war.
Some 5.7 million people will go to polls on Sunday to decide who will run the cacao-producing West African nation, Reuters reported.
The election has been postponed six times in the past five years because of a political dispute between the ruling party and former rebels.
"For me, this vote represents peace that is why we took up arms eight years ago. Now it is over," said Coulibaly Abou, a former rebel who had just voted in a polling station in the north of the country.
Ivory Coast's incumbent President Laurent Gbagbo is running against 13 candidates. The race is predicted to be very tight with a likely runoff on November 28th.
"The election results are likely to be contested and the second round, due to be held on Nov. 28, could be delayed," said Rolake Akinola, West Africa analyst at the Eurasia Group.
Nearly 10,000 UN peacekeepers are on standby in case of any security threats.