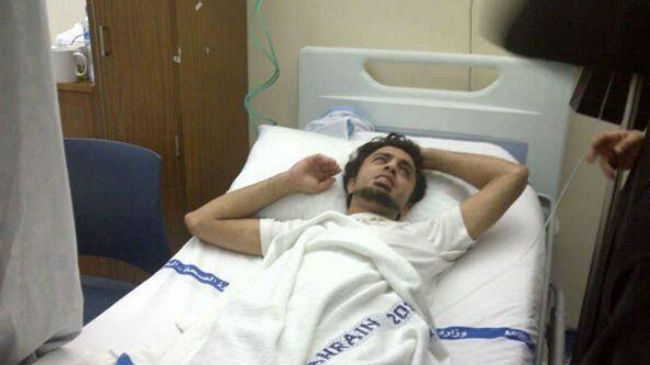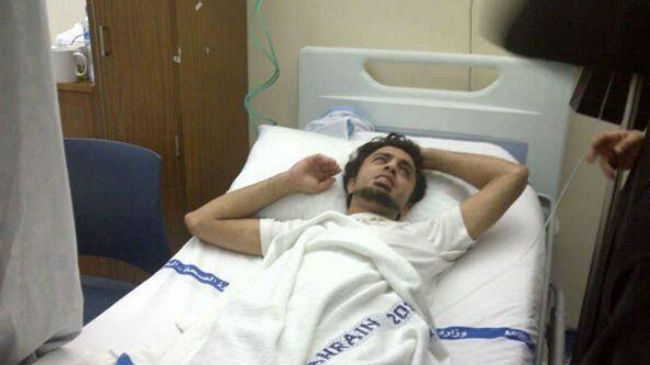 Jailed Bahraini activist Mohammed Mushaima has died in custody while serving a seven-year sentence for participating in anti-regime demonstrations.
The 24-year-old opposition activist was pronounced dead at a government hospital in the capital, Manama, on Tuesday, AFP reported.
Bahraini officials say he was suffering from sickle-cell anemia and that he was admitted to the hospital on August 29. Some reports, however, say Mushaima was martyred due to "torture and medical negligence" by the authorities.
Lawyers say they had asked the court to release Mushaima because of his bad health but court rejected their request.
Several anti-regime activists have died of various illnesses while in custody over the past year and this has prompted Human Rights Watch to call for an investigation.
In September of last year, the authorities said a prisoner, whom the opposition claimed died after being tear-gassed, had passed away due to "acute respiratory" problems resulting from sickle cell anemia.
Bahrain, which is home to the US Navy's Fifth Fleet, has been the scene of anti-regime protests since February 2011 and scores of people have been killed and hundreds more injured in the regime crackdown. Many others, including opposition leaders and human rights activists, have been also given long jail terms as part of the crackdown.