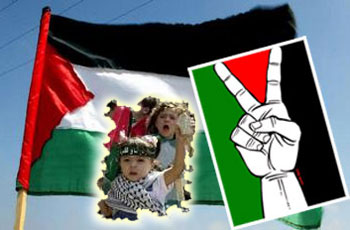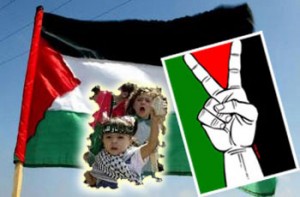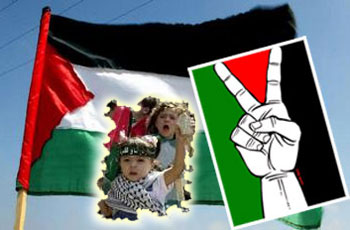 IRI Government approved on Sunday to designate January 19 as 'day of Gaza'.
According to Qods News Agency, the bill to approve the day was forwarded in a formal session of the cabinet, Sunday evening.
January 19 is the day when the 22-day Israeli war on Gaza ended, leaving more than 1400 Palestinian people killed, mostly civilians.