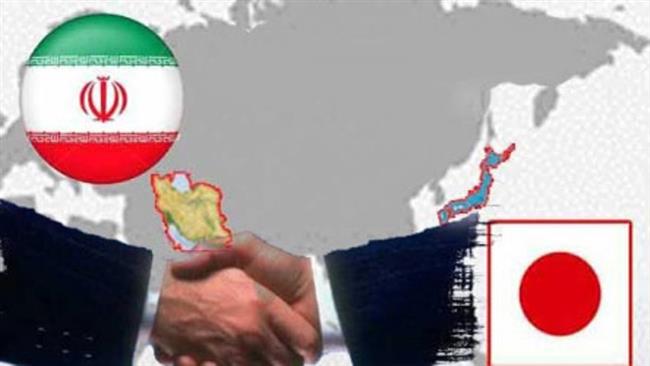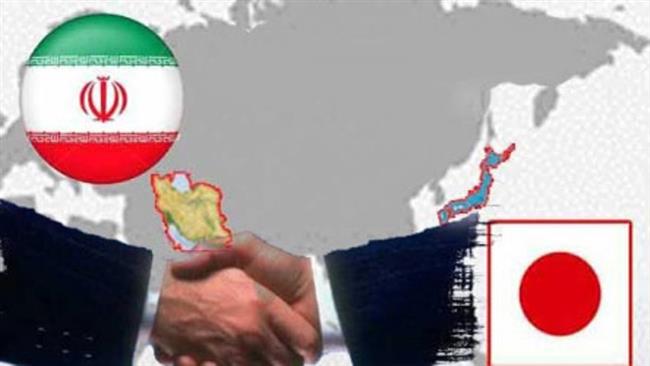 Japan has agreed to boost investment in Iran following a visit by a senior Japanese official to Tehran, the Kyodo news agency has reported. 
Iran's Deputy Foreign Minister Abbas Araqchi on Saturday met his Japanese counterpart Kentaro Sonoura in Tehran where they discussed how to ensure that transactions between the two countries do not fall foul of US laws.
"We had a very good meeting today and mainly we talked about how to expand mutual relation and cooperation in order to prepare needed infrastructures to reach goals in financial and economic issues in the post-sanctions era," Kyodo quoted Araqchi as saying.
The two officials also discussed a planned visit by Japanese Prime Minister Shinzo Abe to Tehran among other issues, the report added.
Abe would be the first Japanese prime minister to visit the Islamic Republic in 38 years since Takeo Fukuda traveled to Iran in September 1978.
"Iran is grateful to Japan for the allocation of the $10 billion credit line and we are sure that this action by Japan will lead to the blossoming of the two countries' financial ties," Araqchi said, according to Kyodo.
The credit line was pledged by Japan Bank for International Cooperation and Nippon Export and Investment Insurance in February in order to help Japanese companies do business amid intensifying foreign competition to access the Iranian market.
Iranian officials have called on Japan to move faster on rolling out a credit package. Petroleum and other energy sectors are viewed as a key target of the Japanese investment, with the debt guarantee allowing its companies to invest without significant risk.
Tokyo lifted sanctions against Tehran in February to allow Japanese companies to invest in Iran's oil and gas sector after a nuclear agreement was reached between Iran and world countries.