Asia-Pacific
Japan confirms worker at Fukushima diagnosed with cancer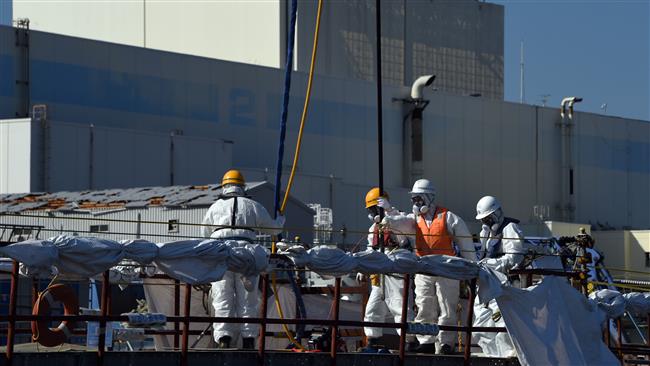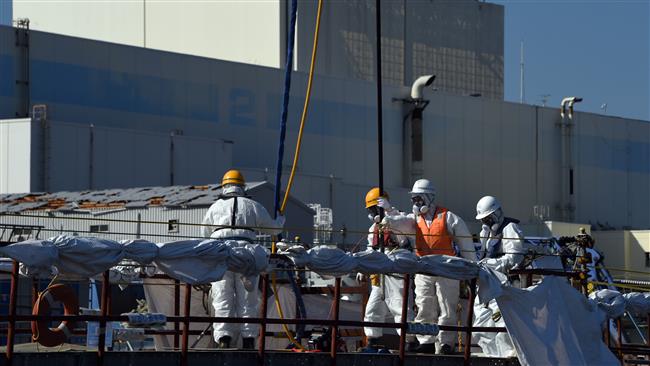 Japan has officially confirmed that the cancer found in an employee at the crippled Fukushima Dai-Ichi nuclear power plant is the result of the March 2011 atomic disaster there.
Japan's Health Ministry on Tuesday announced in a press conference that the former employee of the plant, who is in his thirties, developed leukemia after working at the plant following the crisis four years ago.
He will be awarded compensation to pay for his medical costs and lost income, the ministry announced.
Tokyo Electric Power Company, the operator of the Fukushima nuclear plant said last year that more than 44,000 people have been involved in the cleanup work since the disaster.
Three more cases of cancer in the plant employees are still waiting to be confirmed by authorities as linked to the Fukushima nuclear disaster.
The crisis has caused worries that the Fukushima accident might lead to an increase in cancer cases among the employees of the pant and residents living nearby.
Tuesday's announcement comes just a week after the government restarted a second nuclear reactor following the shutdown of all nuclear plants in the wake of the disaster.
In March 2011, an earthquake leveled Japan's northeastern coast and killed more than 18,000 people, on top of injuring and displacing tens of thousands of others.
A massive tsunami triggered by the magnitude 9 quake filled the Fukushima nuclear cooling systems with water, sending some reactors into meltdown and sparking a decades-long cleanup effort by the Japanese government.
Shortly after the accident, radiation was released into the sea, food chain, and air, and now the Fukushima incident is the worst nuclear accident since the 1986 Chernobyl disaster in Ukraine.