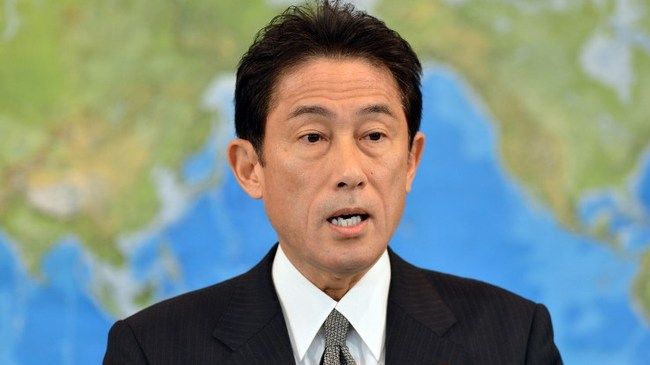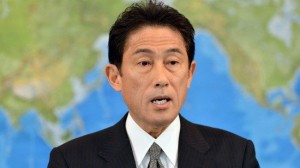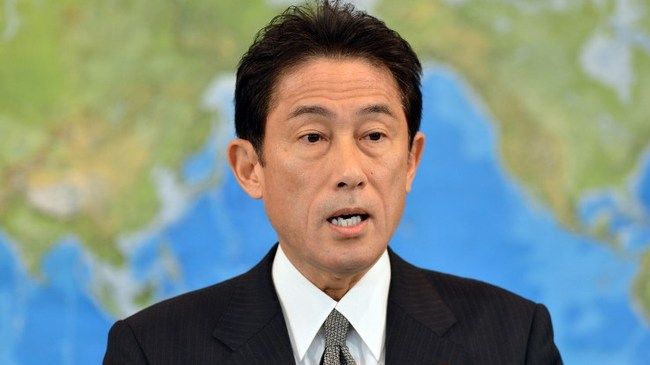 Japan's Foreign Minister Fumio Kishida has condemned North Korea's ballistic missile launch, saying Tokyo will raise the issue during upcoming government-level talks with Pyongyang.
"Japan for its part lodged a stern protest with the North Korean side through the embassy channel (in Beijing)," Kishida told reporters on Sunday.
He added that Japan must firmly demand that North Korea "follow the UN Security council resolution and other agreements."
Kishida, however, noted that there would be no change in the official talks between the two sides scheduled for Tuesday in China.
In a related development also on Sunday, a South Korean Defense Ministry official said the North fired two short-range missiles into the East Sea from its east coast.
The Sunday incident came only three days after Pyongyang fired three short-range missiles into the sea.
Pyongyang said on Friday that leader Kim Jong-un guided test launches of the newly developed precision-guided missiles.
The new test also came ahead of a visit by Chinese President Xi Jinping to Seoul to discuss issues including Pyongyang's nuclear program.
North Korea has recently conducted a series of rocket and ballistic missile launches and threatened to carry out a new nuclear test.
Pyongyang staged three nuclear tests, in 2006, 2009 and 2013, at the Punggye-ri nuclear test site.
North Korea says it is developing a nuclear arsenal in an effort to protect itself from the US military which occasionally deploys nuclear-powered warships and aircraft in the region, capable of carrying atomic weapons.