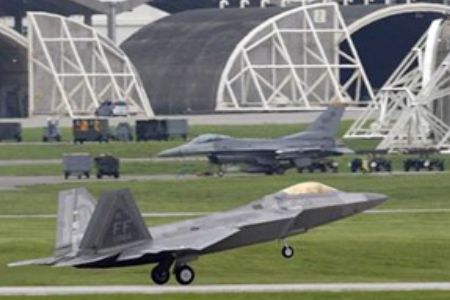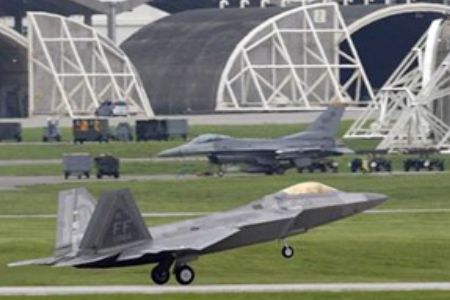 A local court has ordered the Japanese government to compensate residents living near a US airbase on the southern island of Okinawa for noise pollution.
"Due to the noise of the aircraft, the plaintiffs' … rights to basic benefits from their daily lives are being violated and they are incurring damages such as mental suffering," said presiding Judge Yoshinori Kawabe.
The Fukuoka High Court, however, dismissed the Okinawa residents' demand that the government order US planes to stop flying at night and early mornings.
The row over the Futenma air base is giving headaches to Prime Minister Naoto Kan.
It comes after his Democratic Party lost an upper house election this month.
Kan's predecessor Yukio Hatoyama resigned after he failed to keep his election campaign promise to move the base off Okinawa.
The Futenma base is unpopular among local residents, who associate it with crime and pollution.
It has provoked a wave of anger in the country, with the nation demanding a complete removal of the airbase off the island.
Despite widespread criticism, the new premier has confirmed that he would honor the recent Japan-US deal to only move the base to a less crowded part of Okinawa.