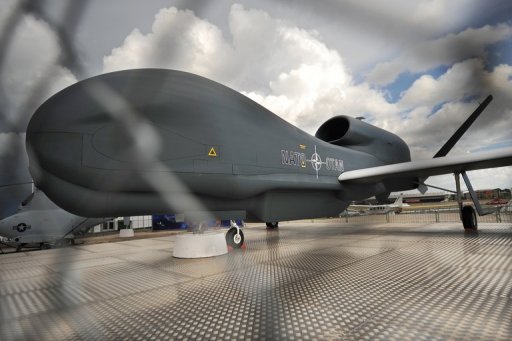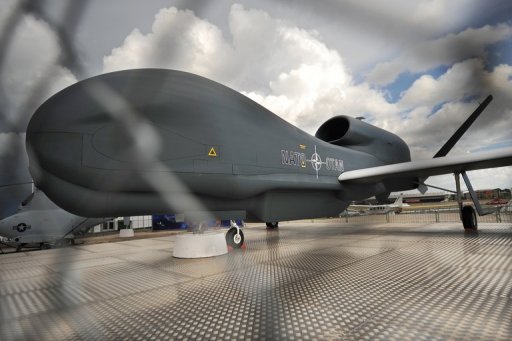 Japan's Defense Ministry is reportedly planning to buy three American reconnaissance unmanned planes in a bid to increase its espionage capabilities.
Citing unnamed ministry sources, Kyodo News said on Monday that Japan would pay $150 million for three Global Hawk spy drones.
Tokyo hopes to use the camera-equipped drones to monitor its neighbors' military and nuclear programs, the report said.
"Equipped with sophisticated communications capabilities, the Global Hawk can fly at an altitude of 60,000 feet (18,000 meters) — about twice as high as commercial passenger planes — for more than 30 hours on autopilot," the agency said.
The report came as a territorial dispute over the ownership of a chain of islands in the East China Sea has soured relations between Japan and China in recent weeks.
Kyodo also said in a separate report that Japan and the US are planning to hold a joint military exercise in December focused on defending the disputed islands. The exercise could heighten tensions between Japan and China.
Both states claim sovereignty over the islands that are said to have vast oil and gas reserves.
The Japanese call the disputed islands 'Senkaku,' while the Chinese call them 'Diaoyu.'
The latest diplomatic row intensified between the two Asian economic powers after a Chinese fishing trawler collided with two Japanese patrol boats near the islands.