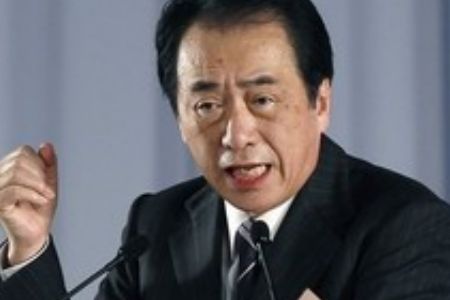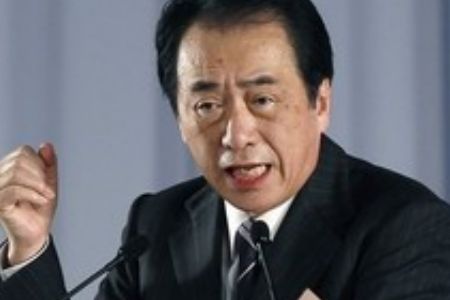 Japan's Prime Minister Naoto Kan, has reshuffled his cabinet amid plans to revive the country's struggling economy.
The main changes include the ruling party's acting chief Yukio Edano, appointed as chief cabinet secretary, and the former Finance Minister Kaoru Yosano, taking over as the minister for economic and fiscal policy, AFP reported on Friday.
Yosano replaces Trade Minister Akihiro Ohata, who has been opposing the premier's program to join the US-backed Trans-Pacific Partnership. Membership in the trade pact would open markets to cheap imports that farmer groups fear will dramatically impact rice farming.
Yukio Ednano's predecessor, Yoshito Sengoku, leaves his post to take a top party post.
The cabinet revamp is seen as a concession to opposition parties, who have the power to block Kan's bills, especially the 2011 budget in the upper house of parliament.
Opposition parties had threatened to boycott debate on the budget for 2011-12, starting on April 1, unless Sengoku and Transport Minister Sumio Mabuchi — censured by the upper house in November for their handling of a row with China — were sacked.
The changes are also considered as efforts to tackle reforms, rein in huge public debt, which is now twice the size of the $5 trillion economy, and open the nation up to free trade policies to boost growth.
"I want to devote the rest of my political life to the future of Japan. I want to help out the government if there is something that I can do," said the newly-appointed Yosano.
Analysts believe that with Kan's Democratic Party of Japan (DPJ) divided over sales tax and free trade, prospects of success are overshadowed by skepticism.