Asia-Pacific
Japan rain forces about 1mn people to leave their homes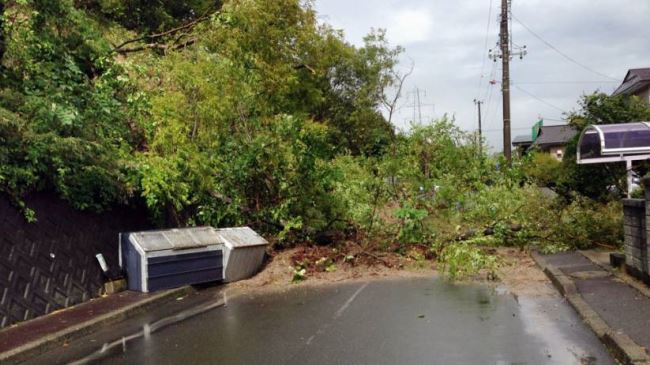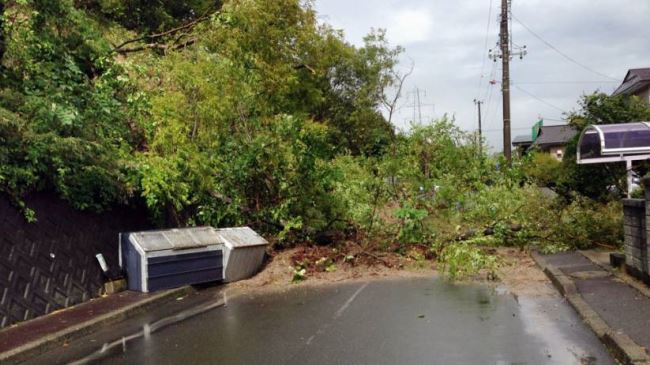 Heavy rain has hit the Island of Hokkaido in northern Japan, forcing officials to order the evacuation of nearly one million people living near rivers.
On Thursday, the torrential rain flooded roads across the prefecture, causing all transport to come to a standstill and grounding flights.
According to Satoshi Ebihara, an official in Japan's Meteorological Agency, at least 100 millimeters of rain per hour poured overnight in some parts of Hokkaido.
He said at a news conference that unstable weather is anticipated to continue throughout Thursday due to low pressure systems.
"It is a situation where landslides, flooding, and serious calamities may occur at any time," Ebihara added, calling on residents in affected areas to follow the local authorities' instructions for safe evacuation.
More than 60 people were killed in western Japan last month after heavy rain and torrential downpours triggered landslides on August 20, which swallowed dozens of homes.
Landslides are common in Japan's populated mountainous areas, where there is frequent rainfall and many of the houses are built on or near steep slopes.
Last October, multiple mudslides killed 35 people in the volcanic island of Izu Oshima, four of whose bodies were never recovered. The slides followed a typhoon that dumped a record 824 millimeters of rain in a single day.