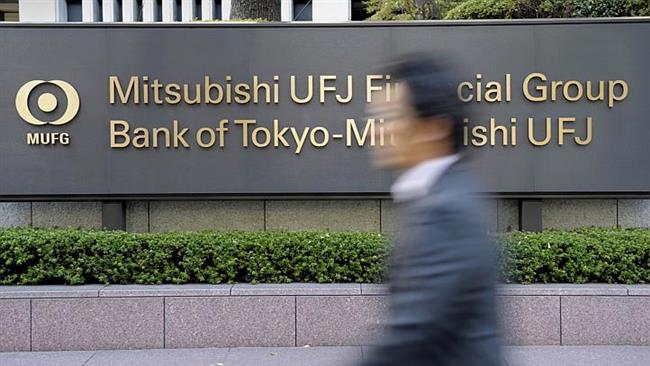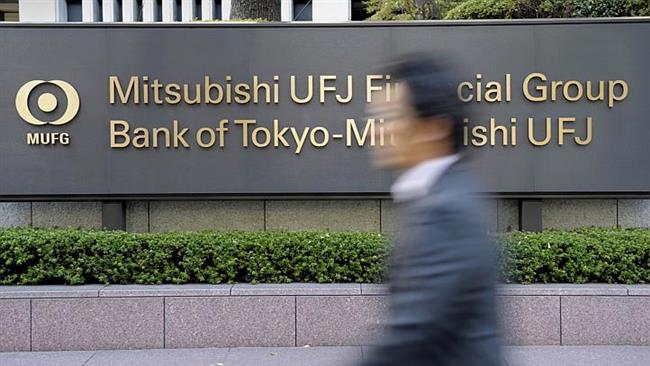 Japanese oil refiners have started oil payments to Iran through the Asian country's largest lender, the Bank of Tokyo-Mitsubishi UFJ (BTMU) which has resumed transactions with Iranian banks, a report says.
Tokyo lifted sanctions against Iran last month after a landmark nuclear deal with the Islamic Republic went into effect.
BTMU can now process Iranian oil payments for Japanese refiners both in the yen and euros, energy and metals information provider Platts said, citing an unnamed bank official.