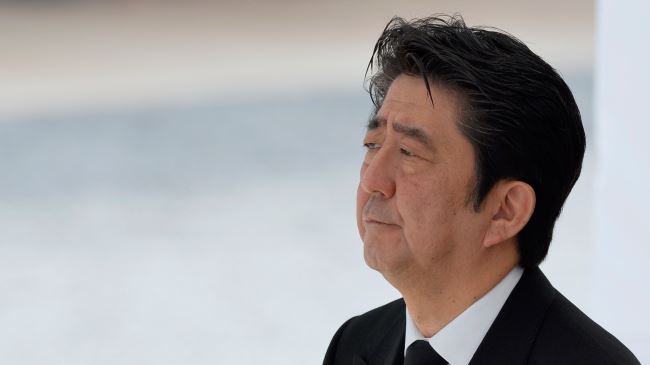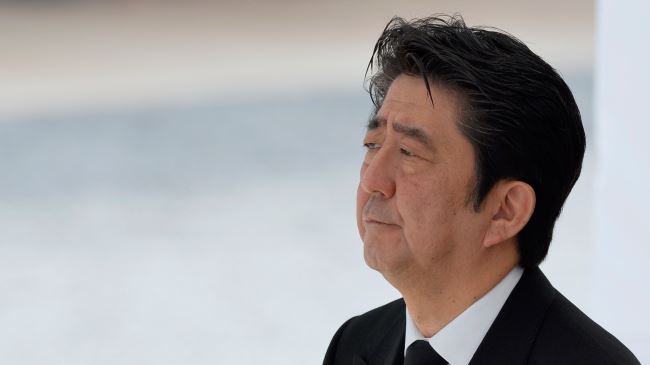 Japan says it intends to make the necessary preparations to materialize what it calls a robotic revolution and calls robots a massive economic growth factor.
On Thursday, Japanese Prime Minister Shinzo Abe said, "We would like to set up a council on making a robotic revolution a reality in order to aid Japan's growth."
"We want to make robots a major pillar of our economic growth strategy," he noted.
The premier voiced interest in the country's hosting Robot Olympics in 2020. "In 2020 I would like to gather all of the world's robots and aim to hold an Olympics where they compete in technical skills."
Abe also revealed plans for a taskforce to develop Japan's robot industry and to triple the size of the market for the machines to 2.4 trillion yen (USD 24 billion).
The country has proven a robotic industry juggernaut.
A Japanese telecommunications and Internet corporation recently said it is to sell anthropoid androids meant to serve in different sectors.
At a press conference in Tokyo, SoftBank Corp said the sales are to begin in February with an eye on making up for understaffed sectors like medical care.
The automatons, which can serve as baby-sitters, nurses, emergency medical workers or even party companions, are to be offered at 198,000 yen (USD 1,900).
CEO Masayoshi Son hailed the robots capability of 'emotion' and 'learning,' saying, "People describe others as being robots because they have no emotions, no heart. For the first time in human history, we're giving a robot a heart, emotions."