Asia-Pacific
Japanese lawmakers move to med fences with China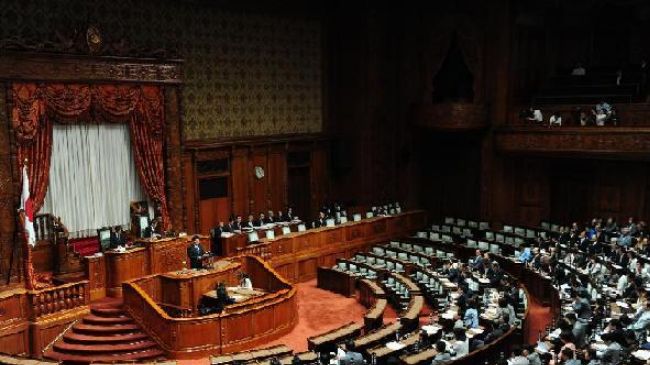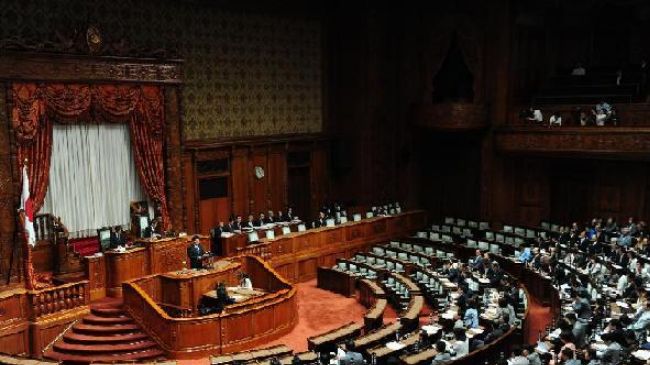 A delegation of senior Japanese lawmakers is heading to China on a mission to mend ever-deteriorating relations between the two neighboring countries.
Led by former Japanese foreign minister Masahiko Komura, the bipartisan delegation consists of nine senior lawmakers belonging to the Japan-China Friendship Parliamentarians' Union.
Japanese government sources say they will hold talks with former Chinese foreign minister Tang Jiaxuan.
They are also hoping to meet with close aides to President Xi Jinping in an effort to arrange a summit between Xi and Japanese Prime Minister Shinzo Abe.
The developments come as bilateral relations have been strained by a territorial dispute over a group of uninhabited islands in the East China Sea.
Fears of an ensuing conflict grew in November 2013, when China imposed an Air Defense Identification Zone (ADIZ) over the East China Sea and announced that it required notification from planes crossing the area.
This comes while Japan and China failed to hold any high-level talks over the past year, with Beijing accusing Tokyo of showing no regret for its crimes during World War II.
Also in December 2013, Japanese Prime Minister Shinzo Abe became the first Japanese premier in seven years to pay his respects at Yasukuni Shrine, where Japanese veterans are buried.
Authorities in Beijing have frequently pointed out that the Japanese prime minister's visit to Yasukuni Shrine was "by no means a domestic affair of Japan" and reflects the attitude of Abe's government toward the country's colonial rule in the past.
China has also criticized the move, calling it a symbol of Tokyo's militarism and aggression. Some Japanese officials convicted of committing war crimes during World War II are buried at the site.
Japan occupied large parts of China and the Korean Peninsula during World War II.